Lady Gaga Dresses As Man In 'Lord Gaga' Photo Shoot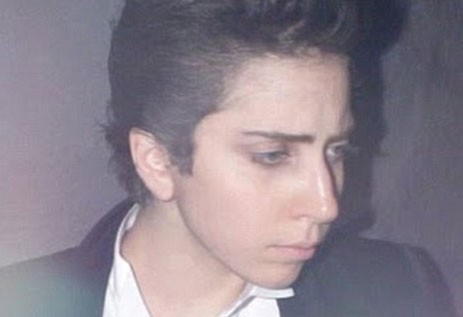 The above photo shows model "Jo Calderone," who took part in a smoky photo shoot for Vogue Hommes Japan. The only problem is that this dapper man is really Lady Gaga!
The photos were taken in London by renowned photographer Nick Knight and arranged by regular Gaga stylist Nicola Formichetti.
It may be another coy reference to unfounded rumors that Lady Gaga is really a man - or a hermaphrodite. She also made a joke about it in her hit music video for Telephone.
Who knows if Lady Gaga is planning to use "character" in the future? The photo shoot wasn't half bad, but knowing Lady Gaga's eclectic fashion taste, this "dressing as a man" fad could be over at the drop of a hat.