Lady Gaga Donates $107,500 To Japan Earthquake Victims To Settle Lawsuit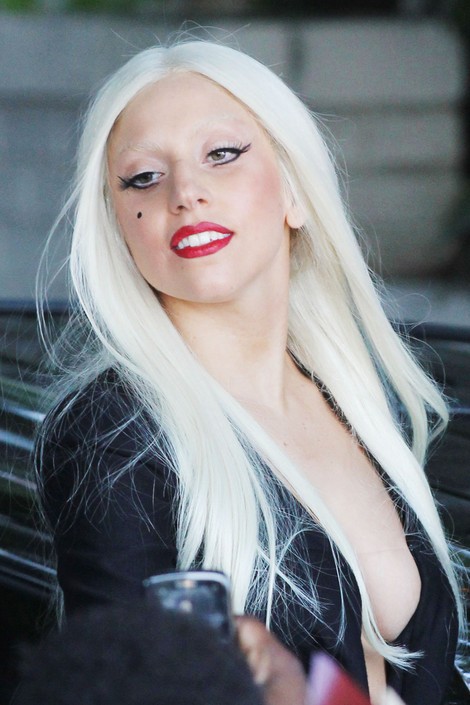 Pop star Lady Gaga is to settle a multi-million dollar lawsuit by making a donation to victims of the Japan earthquake/tsunami disaster.

The Born This Way hit-maker was hit with a $5 million lawsuit last year over allegations she profited from the sale of charity wristbands she designed to raise money after the 2011 tragedy.

The class action suit, filed by a Michigan law firm, accused the singer of overcharging fans and making money through shipping costs for the $5 'We Pray For Japan' bracelets.

Nevertheless, documents filed at a U.S. District Court on Monday show both sides have reached a mutual conclusion, with Gaga agreeing to give $107,500 to a charity benefiting those affected by the tragedy.

Under terms of the settlement, Gaga and her co-defendants also deny the suit has any merit, reports The Detroit News.

Court records show Gaga raised at least $1.5 million with her wristband fundraiser.