Lady Gaga Doesn't Like Her 'Telephone' Music Video

Lady Gaga refuses to watch her popular Telephone video because she "hates it so much." The pop superstar teamed up with Beyonce to record the song and the two singers are seen together in the elaborate Pulp Fiction themed promo, which shows Gaga being bailed out of prison by her pal. 
The clip became an internet hit on its release and went on to land a prize for best collaboration at the 2010 MTV Video Music Awards, but Gaga insists she is not happy with the footage. 
She tells Britain's Time Out magazine, "I can't even watch the Telephone video, I hate it so much... Beyonce and I are great together. But there are so many f--king ideas in that video and all I see in that video is my brain throbbing with ideas and I wish I had edited myself a little bit more. It's funny because I know a lot of kids... didn't like the (Gaga track) Alejandro video, but that was my favorite of all my videos."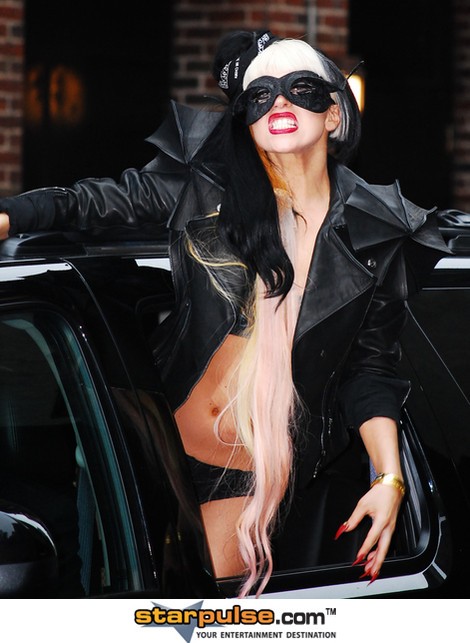 Click Here For More Lady Gaga Pictures