Lady Gaga Deemed 'A Total Pro' By 'Sin City: A Dame To Kill' Co-Star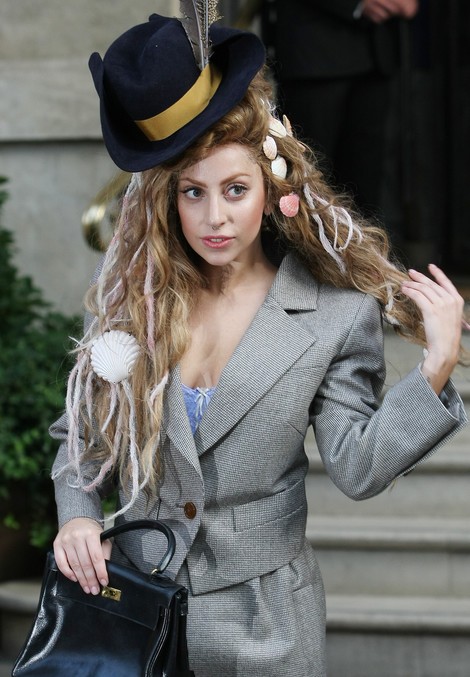 Renowned musician Lady Gaga is set to showcase her awe-inspiring acting skills with a cameo appearance in the sequel to the popular cult movie Sin City.

The Applause singer was hired to star in Sin City: A Dame to Kill For by director Robert Rodriguez, who has already worked with the star in his upcoming film Machete Kills.

One of the film's stars, Joseph Gordon-Levitt, reveals the international superstar performer was a natural in front of the camera.

He says, "Lady Gaga is in a scene in it, and I gotta say she did a really good job, like she's a great actress. And I didn't know that!

"You know she came in and I was like 'OK sure, they're having a huge pop star do a scene in the movie, I understand.' But then she came in and like, nailed it! She had her character down, and she was like a total pro, and did a great job, I was really impressed."

Jessica Alba, Bruce Willis, Rosario Dawson and Mickey Rourke will all return to their roles in the sequel, which is due out next year.