Lady Gaga Considering 'Playboy' Pictorial, Friends Disapprove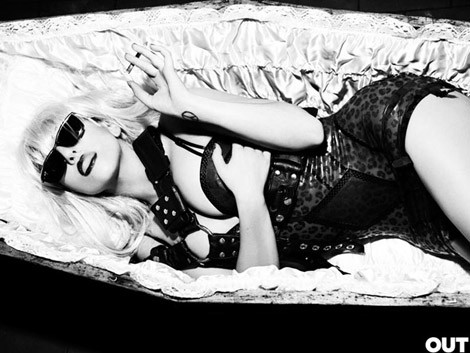 Lady Gaga is thinking about taking it all off for a pictorial in Playboy magazine. However, those surrounding the Telephone singer claim that posing nude would take her career in the "wrong direction."
Lady Gaga is no stranger to skimpy and bizarre clothing. Still, a source says "Most of her inner circle are fuming about her plans to strip off.
"Her business people are trying to convince her that the shoot will be seen as lowbrow and cheesy, and will alienate her fans who like her edgy appeal.
"No-one wants her to do it. It goes against all her ideas about creativity."
Hugh Hefner responded, posting in Twitter: "We'd love to have Lady Gaga in Playboy. That would be a very special issue."