Lady Gaga Confirmed To Host Saturday Night Live For First Time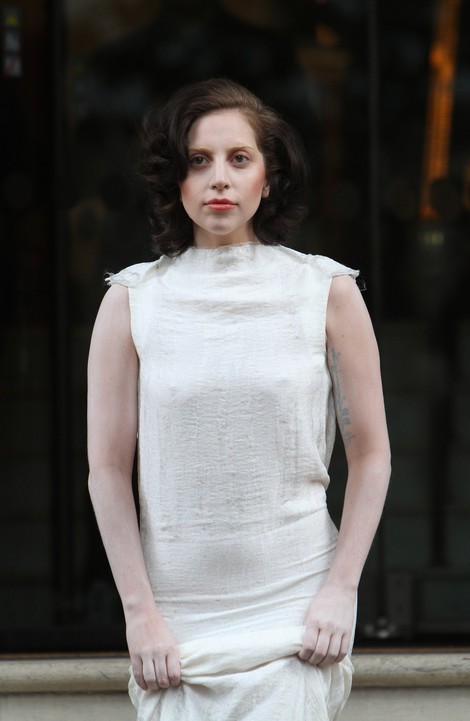 Lady Gaga is set to host Saturday Night Live for the first time later this month.

The singer, who will double as the show's host and musical guest, will show off her improv skills on November 13.

Gaga has been on the show as a musical guest twice in the past, once in 2008 (Ryan Reynolds hosted) and again in 2011 (Justin Timberlake hosted).

NBC has announced that the following week actor Josh Hutcherson will take the stage with the not ready for primetime players the day after his new film, "Hunger Games" sequel Catching Fire hits theaters.

Past SNL host-musical guests include Paul Simon, who did it four times, Frank Zappa, Olivia Newton-John, Jennifer Lopez, Britney Spears, Stevie Wonder, Willie Nelson, Taylor Swift and Timberlake, to name a few.