Lady Gaga Breaks Up With Boyfriend Taylor Kinney To Focus On Tour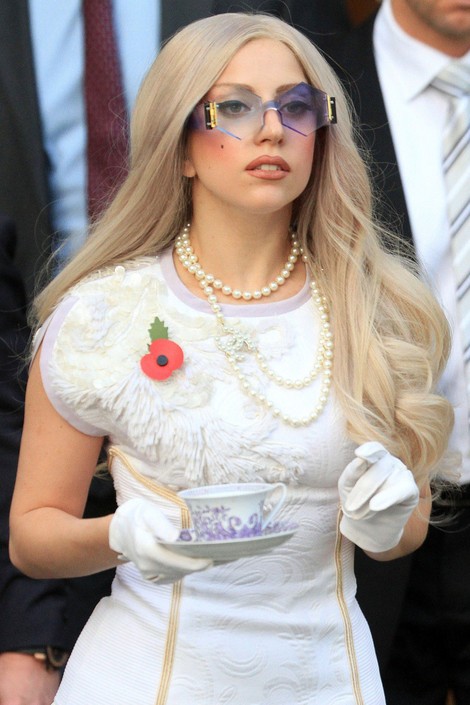 Lady Gaga is taking a break her boyfriend, Taylor Kinney, according to US Weekly magazine. The 26-year-old has been dating the Vampire Diaries star since they starred together in Gaga's video for 'You and I' in July 2011.

Nevertheless, the magazine claims the couple are now "on a break," with a source telling the magazine, "She will be touring non-stop until next year and has found she can't have a relationship at the same time. There's just no room for anything else. Her work is all-consuming."

It's certainly true that the singer had a jam-packed schedule coming up and has already begun her mammoth 110 date Born This Way Ball world tour. She is simultaneously trying to write and record her new album and is likely to be working non-stop until 2013.

Gaga spoke to Oprah Winfrey early this year about relationships and her views on family, saying, "Yes, I want kids, I want a soccer team and I want a husband. Yeah, I do. Well, you know, I'm being superfluous. I don't want to have one kid. I want to have a few".

In an interview with Vanity Fair magazine, the singer spoke of her difficulty at holding down a meaningful relationship, saying, "I have this effect on people where it starts out good. Then, when I'm in these relationships with people who are also creative, or creative in their own way, what happens is the attraction is initially there and it's all unicorns and rainbows."

"And then they hate me."