Lady Gaga Bites, 'Kills' Santa Clause (Video)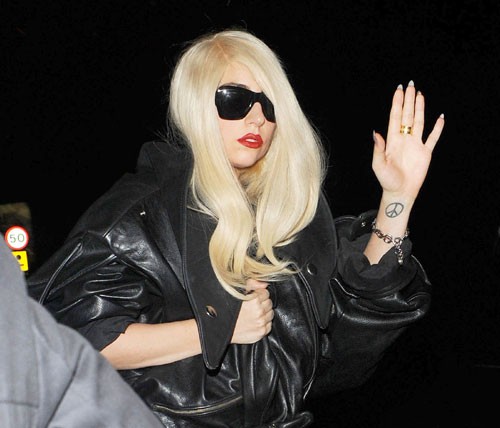 Lady Gaga took to the stage recently and took a bite out of Santa Clause - a stuffed one, that is.  The pop star declared, "I hate the holidays" as she destroyed the poor little doll. Check it out below!
Meanwhile, Gaga's meaty ensemble at this year's MTV Video Music Awards was lauded by Time magazine editors as the number one Fashion Statement of 2010.

She shocked fans at the September event when she donned a dress made from hide and cuts of meat, complete with a matching head piece and purse.

And Gaga's innovative dress has landed her on top of Time's annual countdown, beating weird and wonderful outfits by M.I.A., tennis superstar Venus Williams and Rihanna.
Click for more great Lady Gaga pictures: