Lady Gaga Announces 'ARTPOP' Album & App Release Date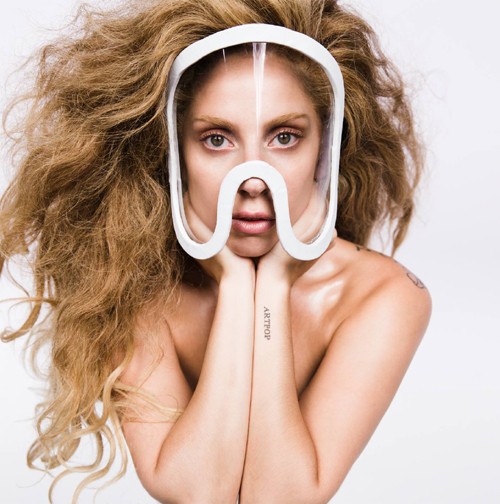 Lady Gaga has revealed that she's releasing her next album on Nov. 11 in conjunction with a new mobile app, ARTPOP.
The singer posted on Facebook: "The album ARTPOP musically mirrors Gaga' creative process as she passes through the mediums of each artist she collaborates with, scoring a blueprint of her journey. The result, a "rage" of electronic passion and fury, defining each artistic process from beginning to end, ARTPOP could mean anything. But for her, this is a celebration of obesession."

As for the app, it's "a musical and visual system that combines music, art, fashion and technology with a new interactive worldwide community — 'the auras.' Altering the human experience with social media, we bring ARTculture into POP in a reverse Warholian expedition."
"ARTPOP" will be available for pre-order on Sept. 1.
Gaga canceled her world tour earlier this year to have a painful hip injury repaired. She spent weeks in a custom-made golden wheelchair.
Last month she made her first public appearance since her surgery. She sang a rousing rendition of "The Star Spangled Banner" and celebrated with her gay fans after the Defense of Marriage Act (DOMA) was officially struck down by the Supreme Court.