Lady Gaga & 11 Other Celebrities Who Struggled With Eating Disorders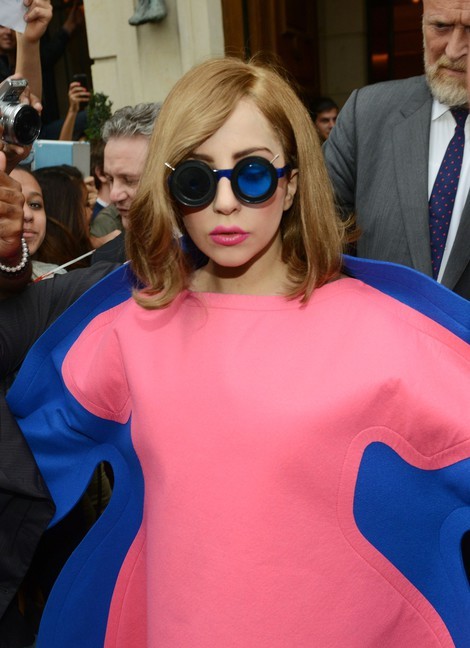 In response to growing criticism about her weight, Lady Gaga posted an image of herself in her underwear this week, tweeting, "join A BODY REVOLUTION." The photo included the caption: "Bulimia and anorexia since I was 15."
She is just one of many celebrities who have opened up about their struggles with weight and body image. It's no longer uncommon or shocking for a famous person to admit they struggled with an eating disorder.
According to the South Carolina Department of public health, approximately 8 million Americans have an eating disorder – 7 million women and 1 million men. Meanwhile, more than one-third of Americans are obese, according to the CDC.
Check out 11 stars who have taken the phrase "thin is in" to extreme levels...