Lady Antebellum Singer Hillary Scott Is Pregnant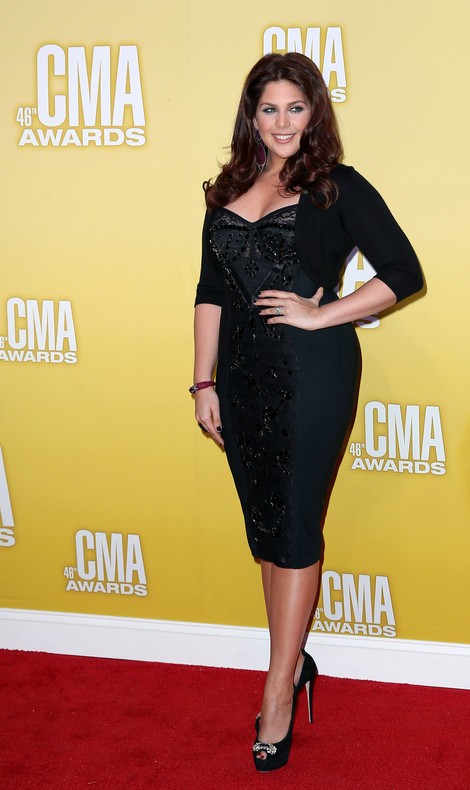 Lady Antebellum star Hillary Scott is pregnant. On Friday the singer and her husband Chris Tyrrell announced they will become parents in 2013, a month before their first wedding anniversary.
 
The 26-year-old mom-to-be wrote in a statement: "Chris & I are excited to announce that our Christmas gift has arrived a little early this year! We are having a BABY! We feel so blessed!!!"
 
Tyrrell is a member of country band Love and Theft, and he isn't the only member of the group with 2013 daddy dreams - frontman Eric Gunderson and his wife Emily are expecting a boy in May.