La Toya Jackson Sorry For Blaming 'Apprentice' Co-Star Omarosa For Michael Clark Duncan's Death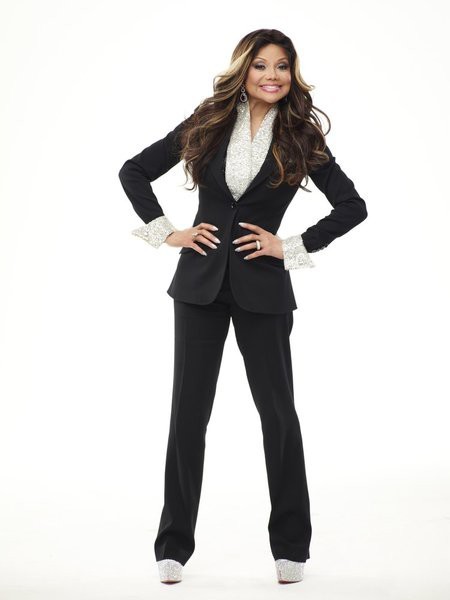 "Celebrity Apprentice" star La Toya Jackson is eating her words after suggesting Omarosa Manigault was to blame for her fiance Michael Clark Duncan's death last year.
On Sunday night, Jackson was fired from Donald Trump's reality show, and during her exit interview she slammed Omarosa by saying: "She's a conniving, scheming, cut-throat (who) probably pulled the cord on Michael Clarke Duncan."
Ouch!
Duncan died of a heart attack in 2012, and after the episode aired on Sunday Manigault filed a defamation lawsuit against Jackson, calling her comments "false" and "vicious."
Jackson clarified her remarks during an appearance on "Today" on Tuesday morning. She explained: "I haven't received anything from that so I have no clue (what is going on legally)... (But) I didn't mean it that way, at all, not at all... I think Michael, I think he's a wonderful person, he was like a gentle giant, he was a lovely person, a very sweet person, and I just wish that he was still here with us."