'LA INK' Recap: The Rock Bounces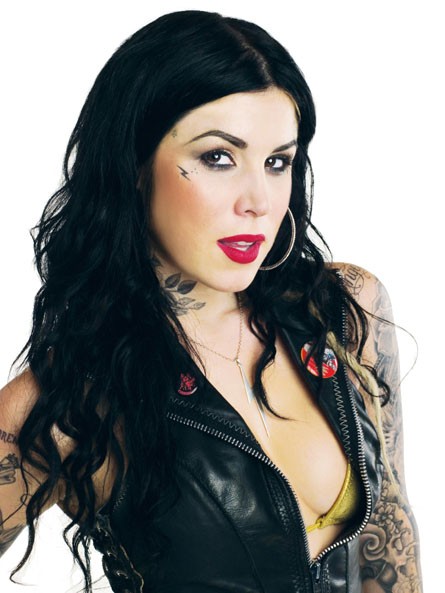 Kat Von D's new and fourth season of reality television show LA Ink picks up where it left off last season with continued tension between the tattoo artist and her "Rock," renowned tattoo artist Corey Miller, as the main theme at the High Voltage Tattoo shop.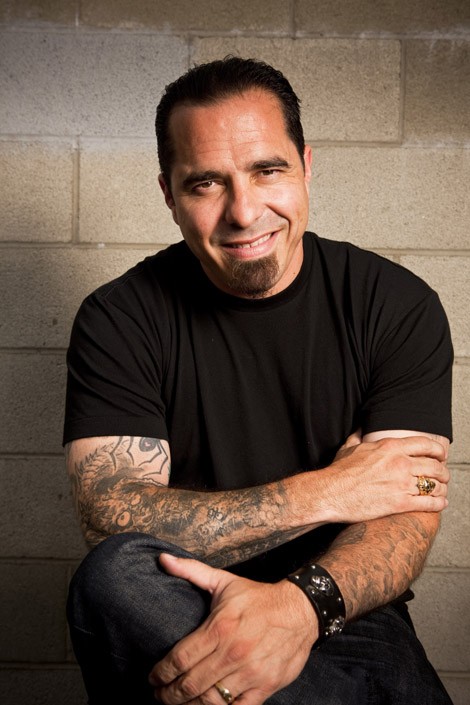 Due to this story line this time around the show focuses on other dynamics such as Von D's relationship with brother, Michael von Drachenberg, who has stepped up as the merchandising manager of his sibling's shop, and a surprisingly intimate look (at the time) into Von D's relationship with Motley Crue bassist, Nikki Sixx, as her main man du jour.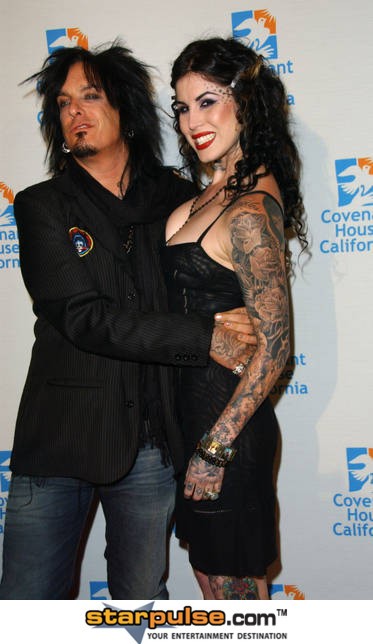 A new introduced character, BMXer Mike "Rooftop" Escamilla, is also brought on as Von D's new roommate and Sixx's on screen nemesis.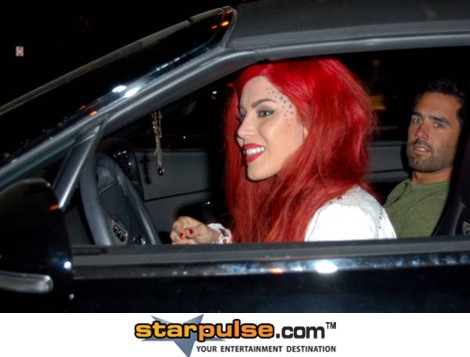 In the art of tattooing the show highlighted a new method of three dimensional tattooing where inked art appears to be carved in the skin rather than traditional ink on skin appearance.  Aside from this, fashion wise, Von D has adopted a Valo-esque habit of hot weather wearing winter cap sporting style, and a mature sharp suit every now and then.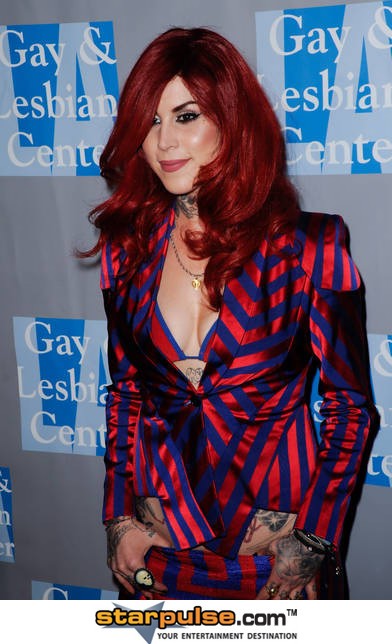 Interspersed are scenes from L.A.'s American Electric tattoo shop run by suited Craig "Jack"man where added tensions are flying between resident tattoo staffer Amy Nicolleti, who disappeared for awhile for familial reasons and is now back in town for work, and recent new hire Ruth Pineda.  The shop has also gotten a new face lift from High Voltage Tattoo ex-pat Corey Miller, who rolled out of LA Ink, but be assured that more tattoo shop drama up in the air awaits.