L.A. Hotel Rejects Lindsay Lohan - Claims She Trashed A Room In 2007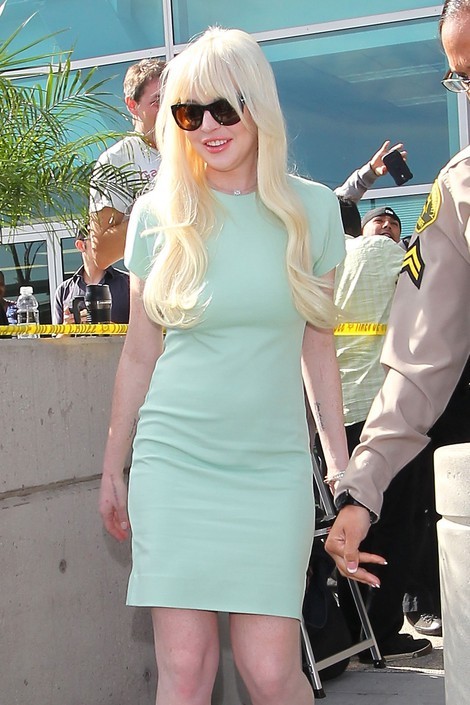 Lindsay Lohan dashed to Los Angeles after a judge warned her that a warrant would be issued for her arrest if she didn't show up in court, only to find a pair of hotels that wouldn't take her business.
Lohan submitted a doctor's note that she had an upper respiratory infection and was unable to fly from New York, but was later snapped by TMZ smoking and shopping the very same day. The website then reported that a Lindsay no-show could result in the judge issuing a warrant for police to go grab her.
So, Lohan took a jet to L.A. around midnight and tried to grab a room at Shutters on the Beach in Santa Monica with mom Dina. TMZ reports the hotel would not sell her a room because she allegedly trashed one way back in 2007 - and is still on the hotel's blacklist.
The pair went up the street to another hotel, but they were blocked from staying there as well - because there were no rooms available.
Hopefully the two found a spot to rest, because Lindsay was due in court at 8:30 AM.