LA Film Fest 2013 - 'Reviews - Michael Goes Solo!'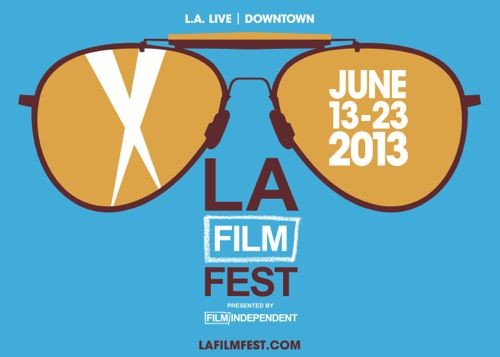 So the reviews today are el popo solo – meaning it's father's day.  (Better late then never?!)  So the elder Coleman Michael is going to take on the review duties for LA Film Fest 2013 today as he checks out some Gala, Documentary and The Beyond film action all by his lonesome.  Papa knows best – here are Michael's capsulated thoughts!
GALAS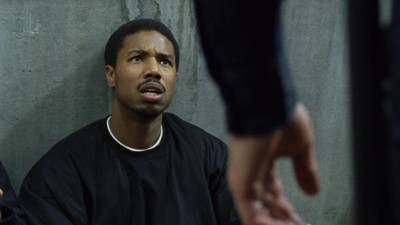 "Fruitvale Station" - There was no disappointment here as the film delivered on all counts showing why it was awarded prizes at both Cannes and Sundance Film Festivals.  This is the cream of the LAFF crop for me so far and I was not wrong when I said the trailer hooked me.  It is rare to see a first time director come up with and engaging story based on a true incident and translate it to film so wonderfully.  The story drives it, the direction draws us in by bonding us with the characters, the acting is Oscar worthy (all involved deserve kudos!) and the steadycam cinematography makes us part of the experience.  All these elements culminate in the perfect storm of a movie. – 5 stars
DOCUMENTARY COMPETITION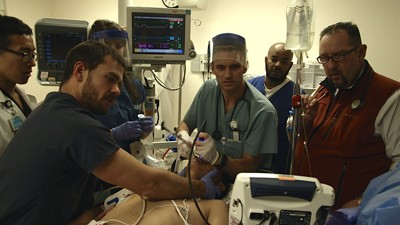 "Code Black" - Far and away the best "doc" I have seen at this year's LAFF.  Director Ryan McGarry shows us the real ER, not the sanitized version of the popular TV show.  Though not unlike that show, this one also has its stars in the form of resident ER physicians. They are male, young, handsome and energetic with only one female among them.  And while they are all different, they all share a love of medical altruism, camaraderie and intelligence. The film is graphic, sad and always real as McGarry guides us through the old LA County Hospital's ER and then the new County ER and we get a real sense of both loss of the old ways and the not so liked new style.  It's a wonderful doc and very much recommended. One warning - it does contain graphic scenes of surgical and medical intervention that are not for everyone. – 5 stars
THE BEYOND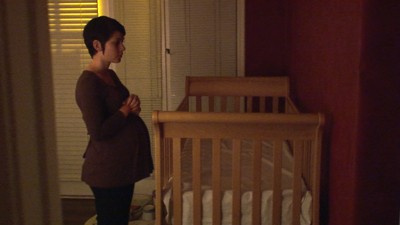 "Delivery" - Ever finish watching a movie and think I've seen that done before...and done better? So starts the downfall of "Delivery," a horror film using the done-to-death found footage format as it tries and fails to reproduce Roman Polanski's "Rosemary's Baby."  The gimmicky special effects go on and on and you quickly lose interest since the filmmakers reveal right at the beginning a major plot spoiler.  As a result there are no surprises, no shocks to jolt us, no gore and a sad and predictable plotline to boot.  A disappointing film that everyone can see coming, this one was simply a good idea that didn't deliver. – 1 ½ stars
Remember stay tuned to Starpulse.com for continuing coverage of the amazing LA Film Fest 2013 (www.lafilmfest.com) including photos, reviews and a whole lot more – keep enjoying the festival fans!