LA Film Fest 2013 - 'More Father/Son Tag Team Film Reviews'
We're back to some father/son tag team reviews in our continued coverage of the LA Film Fest 2013 and we've got some cinematic ups and downs this time around.  Looks like the Summer Showcase is in full five-star swing (with some two star action to even things out!), plus there's some so-so stuff in both the Narrative Competition and International Showcase categories – check out the goods below!
SUMMER SHOWCASE
Jason's Reviews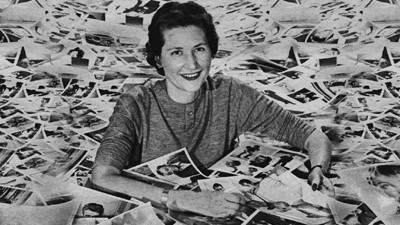 "Casting By" – Not only a five-star doc, but also my favorite film of the fest so far (and in serious contention for my Top Ten list for 2013!) "Casting By" is a must for any hungry movie geek.  Telling the story of those unsung heroes of film, the famed Casting Directors (or as ego-driven DGA president and anti-casting folk crusader Taylor Hackford would say casting 'people' – "They're not directors!"), this doc both enlightens and entertains.  Included are great stories of the pioneers of the great actor casting movement featuring the legendary Marion Dougherty (who deserves an Oscar not only for her work but putting up with those nudniks in the Academy!) who gave fine actors like Robert Duvall and Jon Voight their first shots.  Plus we get to hear from the famed actors themselves, who wax nostalgic about some of the all time great films and how these folks helped them along the way.  (Ronny Cox talks about the kid from "Deliverance" – does it get any better?!)  Part cinema history lesson, part eye-opening story of a profession that goes largely without respect, Casting By finally gives the neglected a well deserved five-star shout out. – 5 stars
Michael's Reviews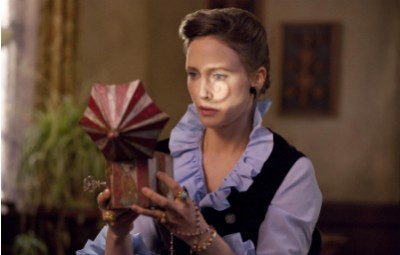 "The Conjuring" - James Wan is the kind of director that makes good movies technically, but they have no heart.  Plus they have a limited appeal, make a modicum of profit and fade fast after the opening weekend.  In his Q&A Wan emphasized that he wanted to do a classic studio horror movie, a throwback if you wish as homage.  Don't be fooled by reframing words.  In "The Conjuring" things move around by themselves like doors opening and closing and loud music and sounds used as shock tactics - sound familiar?  Like a string of recent horror classics remakes this one is a combination of "The Exorcist" and "The Amityville Horror" with a mute "Bride of Chucky" in a cameo.  "The Conjuring," with not one viable scare, went way past its sell by date for me. - 2 ½ stars
NARRATIVE COMPETITION
Jason's Reviews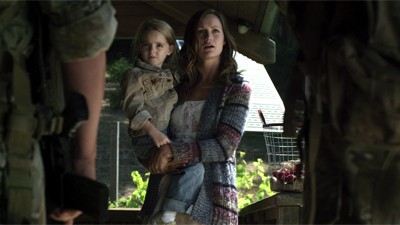 "Goodbye World" – A film that's essentially "The Big Chill" during an apocalyptic crisis, "Goodbye World" suffers at times from being too clever.  Staged with a ton of dialogue and too many characters, the film has almost a play vibe that at times cripples it.  But there are some rather poignant moments within the overwrought drama and schmaltzy comedy and some of the characters, like the captivating Caroline Dhavernas, do emerge unscathed.  Not great, but not bad, "Goodbye World" proudly walks the middle of the road to nowhere.
INTERNATIONAL SHOWCASE
Michael's Reviews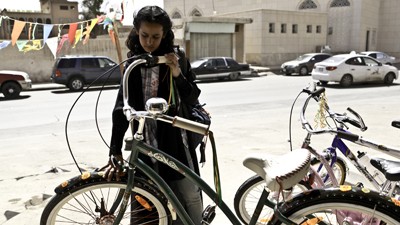 "Wadjda" - This was a movie that had no special effects, no big name actors, low budget and subtitles, yet this tiny flick is a landmark in film history.  Helmed by female director Haifaa Al Mansour, the film tells the story of a feisty young girl and it may seem just another cute flick, but remember it was shot in Saudi Arabia.  It's the land of women as second-class citizens with no rights, where there are no movie theatres and filming can risk sharia law consequences.  It's the story that drives it and it offers insights into a way of life we only read about.  Strongly recommended. – 4 stars
Remember only two more days left, so stay tuned to Starpulse.com for continuing coverage of the amazing LA Film Fest 2013 (www.lafilmfest.com) including photos, reviews and a whole lot more – keep enjoying the festival till the end fans!