LA Film Fest 2013 - 'Filmmaker Reception'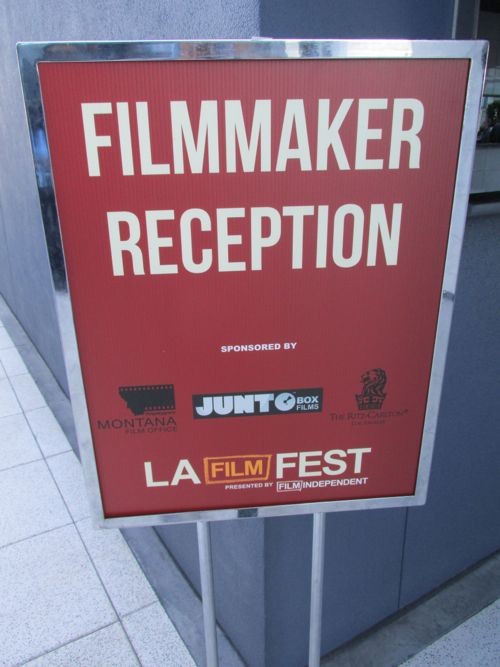 Ready to fight for your right to party?  Then we got just the justice for you from LA Film Fest 2013 – welcome to the poolside 'Filmmaker Reception.'  Held atop the famed Ritz Carlton Hotel in downtown LA, the party featured the elite of the elite from this year's crop of feature flicks.  Plus you add in cool digs, great food, flowing drinks, a tasty gift bag and a view to kill and this party's about to get started – follow our picture trail!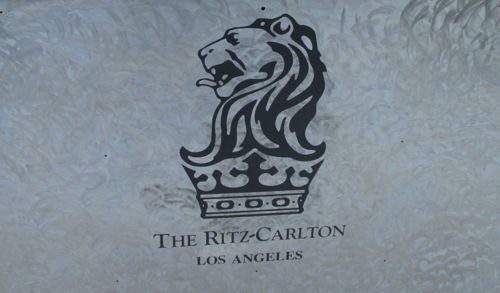 This seems to be the right place.  (And yes it took two separate elevators with keys to get there!)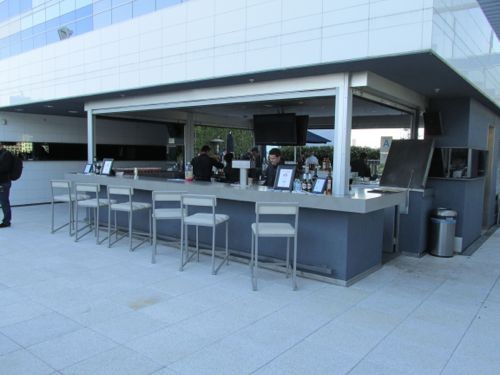 First sight the very lush looking bar.  (Soda for me – I'm on film reviewing duty!)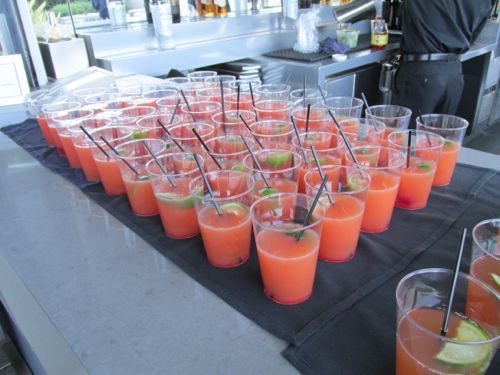 Though there are ample free bevs for eager partygoers.  (Hey, I'm of age folks!)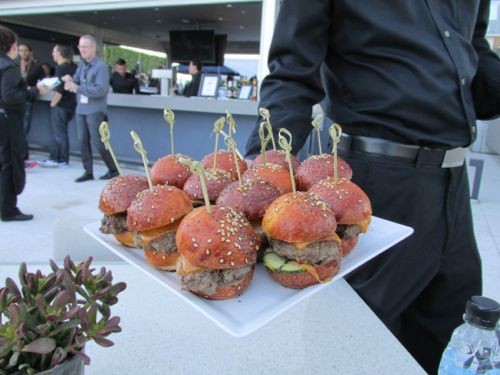 The food is also in high gear with both turf...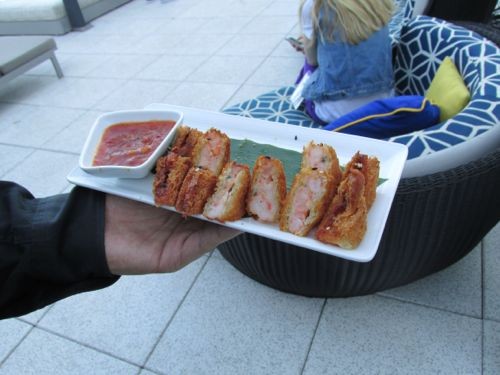 And surf!  (Shrimp rolls rule!)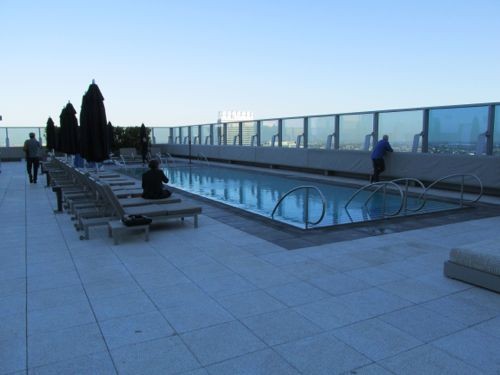 Nothing digests better then a cool walk by the pool and...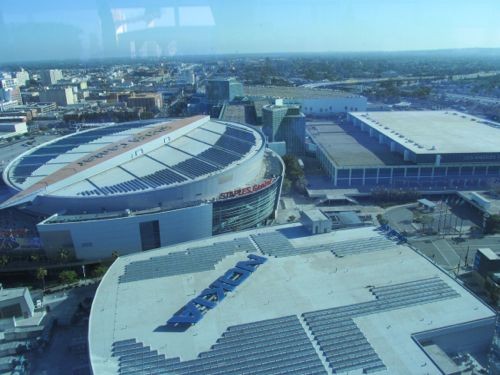 An amazing view that takes the breath away.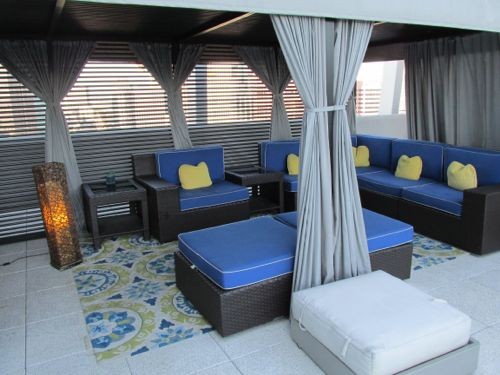 Though a good cat nap in the sitting area does have it's advantages.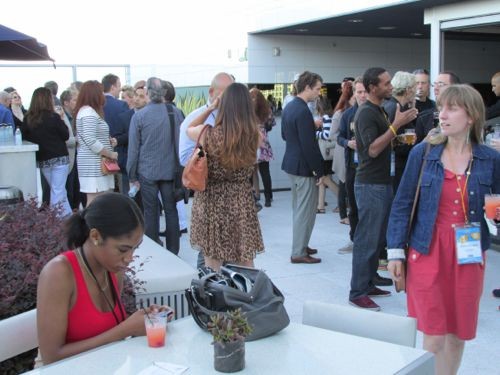 But this party just got hopping and I met a very cute agent so I'm heading back into the school of piranha – later film fans! 
Remember stay tuned to Starpulse.com for continuing coverage of the amazing LA Film Fest 2013 (www.lafilmfest.com) including photos, reviews and a whole lot more – keep enjoying the festival fans!