LA Film Fest 2013 - 'Day One Reviews'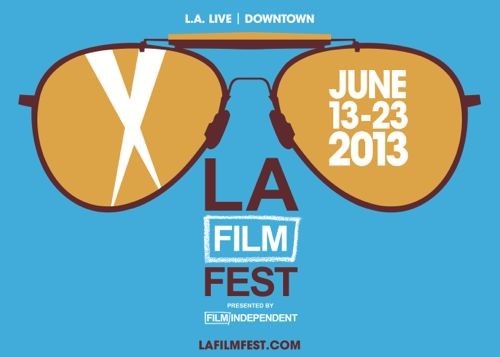 Day 1 at LA Film Fest 2013 and we're already cooking with movie review gas!  Here are a handful of our first wave of capsulated reviews – both good and bad – from both Jason and Michael Coleman to help fest goers make their choices a pinch more educated.  Check them out below!
THE GOOD
Jason's Pick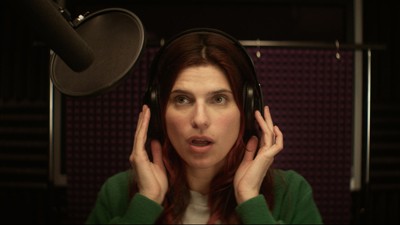 "In A World" – Effective most when in full bittersweet romantic mode, Lake Bell's writing and directing debut is a cute flick amidst a tad fluffy.  Bell herself comes off much like Kristen Wiig, funny and charming in an odd and unique way.  The comedy is unfortunately light, but does come to life whenever the great Rob Corddry adds his golden knack for creating hilarious improv.  All in all an entertaining first outing that shows promise for future stuff - Lake's work got legs. - 3 1/2 stars
Michael's Pick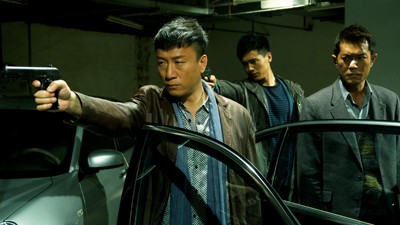 "Drug War" – Johnny To offers another rip-roaring action piece that is reminiscent of Hong Kong classics like "Hard Boiled" and "The Killer."  The body count is huge, there is a wide range of good and bad guys, deaf mutes that will blow you away and of course the mandatory action and shootouts.  Sun Honglei and Louis Koo are terrific in this buddy flick.  It does drag a bit in the middle then slams you with the finale. - 4 stars 
THE BAD
Jason's Pick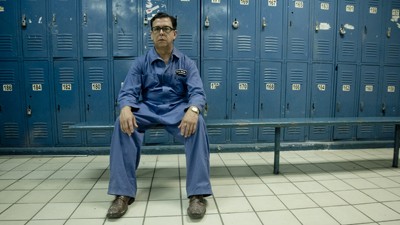 "Workers" – This one begins with a over five minute opening slow panning shot of a beach and pier that goes on forever – and the rest of the film continues the snail pace tradition.  Mexican director Jose Luis Valle adds only a pinch of comedy and slave labor humor amidst a cavalcade of long drawn out shots where virtually nothing happens.  (And yes, the camera just sits there!)  Some may think this style brilliant – others like myself see it as firm justification for cinematic hara-kiri. - 0 stars 
Michael's Pick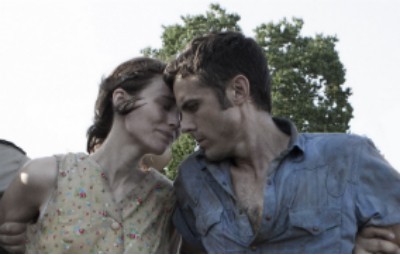 "Ain't Them Bodies Saints" - From the awkward title that somehow represents part of the mood of both the movie and words of a forgotten song, David Lowery's film wasn't all that it was advertised.  In the Q&A he said he wanted to create the mood of old bygone Texas with research of old faded photos.  He forgot that the sepia photos were once bright and his film was moody and so noir you could hardly see it at times.  Both leads, Rooney Mara and Casey Affleck are wasted on a poor story that drags and is totally predictable.  Lowery wanted to create a period piece but ended up with a piece of pretentiousness that was slow and boring.  The Saints were not marching in on this one. - 2 stars
So stay tuned to Starpulse.com for continuing coverage of the amazing LA Film Fest 2013 (www.lafilmfest.com) including photos, reviews and a whole lot more – enjoy the festival fans!