LA Film Fest 2012 - Best Of Fest 'Wrap Up'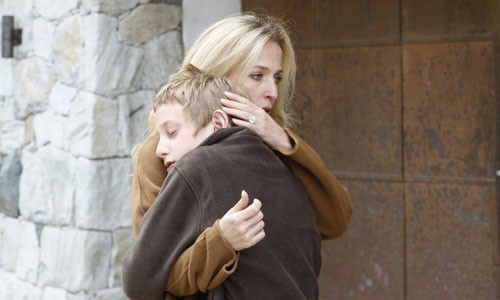 Another year has past for the amazingly fun 2012 LA Film Festival and it was truly a blast.  The crop of flicks, parties and gatherings just gets better every year and we can't wait for 2013.  But before we sign off we're taking a little glimpse back at all things 2012 for the notable things the fest had to offer via 'Wrap Up'.  From films to performances, Celeb sightings to Q&A's here is the official....

Starpulse.com
BEST OF THE LA FILM FEST 2012!!!
Best Film: Again another tie between the beautiful and harrowing Swiss drama "Sister"...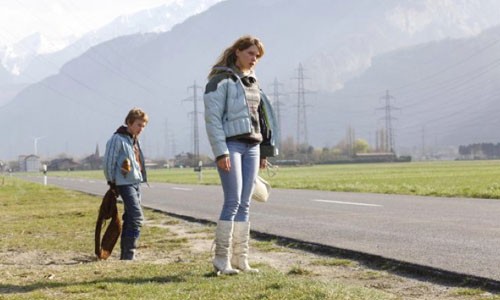 and the authentic looking barren western "Dead Man's Burden"...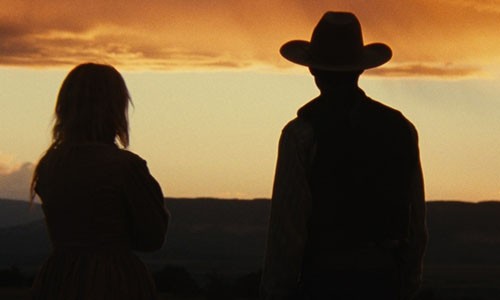 both take our top prize picks!
Best Performance by an Actor: Barlow Jacobs channeling Clint Eastwood via "High Planes Drifter" in "Dead Man's Burden"
Best Performance by an Actress: Ashley Rae Spillers for her unconventional wacky work in "Saturday Morning Massacre"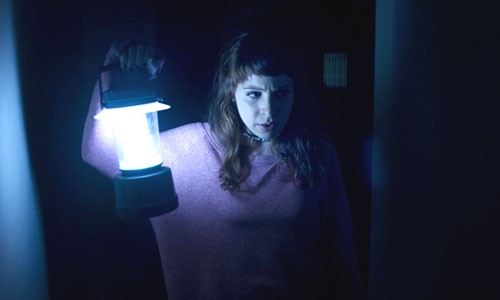 Best Film...I Never Saw: Loved the premise of petty conversation during armageddon for the film "It's a Disaster" – just wasn't playing when I was free!  (I'll catch you later!)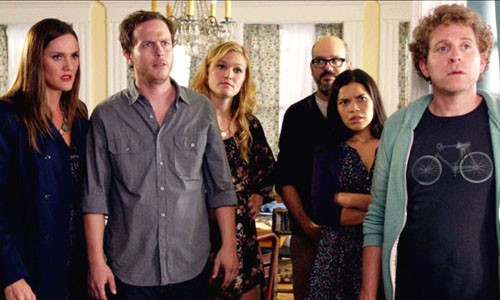 Best Celeb Sighting: Meeting Richard 'Jump to Conclusions Mat' Riehle at the "Dead Man's Burden" After Party.  Humble, cool and uber-approachable – I'm even more a fan!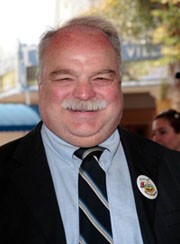 Best Q&A: Loved hearing past directing stories from William Friedkin for "Killer Joe" at LACMA.  (Just make sure you always do it after the film!)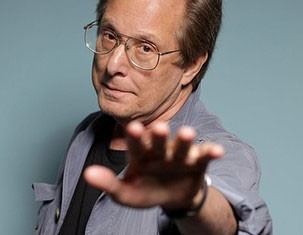 Best Party: The lush Buffet Luncheon for the Swiss film "Sister" was filled with amazing food, fun and Foosball – awesome!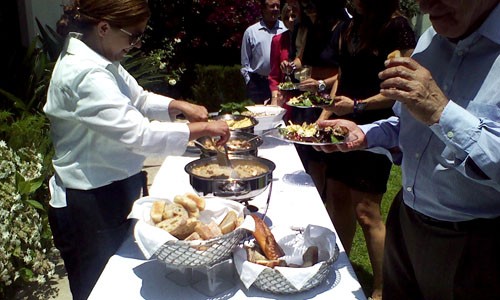 Best Fest Moment: Finally getting a much desired one-on-one Q&A with the lovely Elizabeth Banks for "People Like Us" – dreams do come true!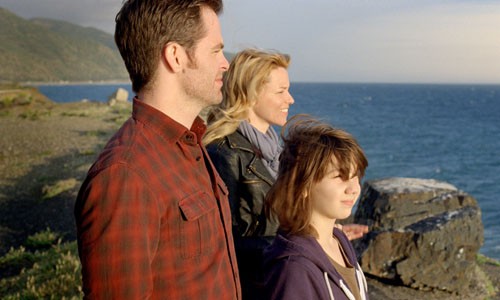 That's it folks!  We sincerely hoped you enjoyed our coverage of the fest this year (a total of twelve articles with reviews, interviews and various fest happenings!) and check back in 2013 for more.  A few shout outs to folks who made things happen including Courtney Digiovanni and Dustin Sandoval from Disney, Sara Sampson of Brigade Marketing, Jeff Lipsky of Adopt Films, Susanne Wildhaber and Bruno Ryff, Shannon Sonnier of Facet PR and of course the awesome ladies of Film Independent Elise Freimuth, Jenny Bloom and Kasey Lubin – you ladies rock!
SEE YOU IN 2013 FILM FANS!!