'La Femme Nikita': Where Are They Now?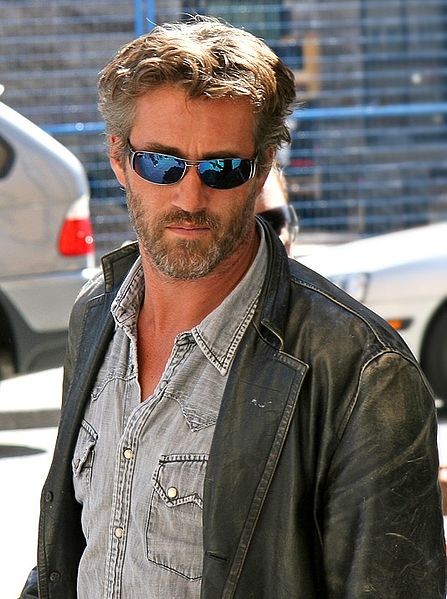 Roy Dupuis (Michael Samuelle)
Roy Dupuis was the man behind Michael, Nikita's trainer and eventual lover; their complex, risky relationship was one of the core elements of the series.
After LFN, Dupuis (seen here in 2007) became the busiest of the cast post-series, mostly in films in his native Canada. His film Emotional Arithmetic, which also starred the likes of Christopher Plummer and Susan Sarandon, closed the Toronto International Film Festival in its release year.
He also participated in a two-part flick about notorious French gangster Jacques Mesrine in 2008, and is co-president and founder of the Rivers Foundation, devoted to protecting the rivers of Quebec.