'La Femme Nikita': Where Are They Now?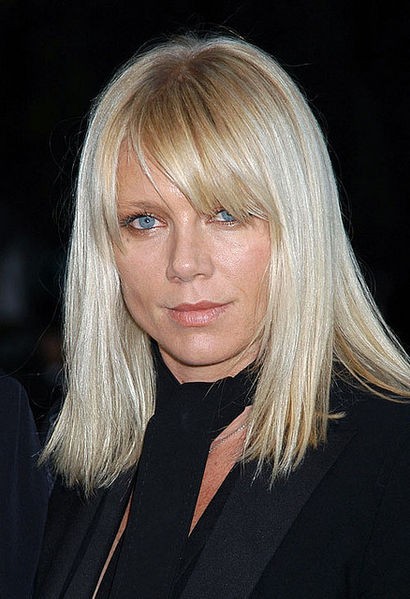 Peta Wilson (Nikita)
Australian actress Peta Wilson (seen here in 2004) played the title role in the USA series, and was nominated for two Gemini Awards in the role.
After LFN, Wilson played Mina Harker in the flick League of Extraordinary Gentlemen (2003), sharing the screen with Sean Connery and Nikita's future Michael, Shane West.
She has kept acting, though she's probably still best known as Nikita. Other notable credits include a role in Superman Returns (2006) as Bobbie-Faye. Her most recent appearance was in a 2010 episode of CSI: Miami, "Sudden Death," playing the character Amanda.