'La Femme Nikita': Where Are They Now?
Nikita fans are enjoying La Femme Nikita star Alberta Watson's juicy role on the new series - but what are the rest of LFN's talented cast and crew up to?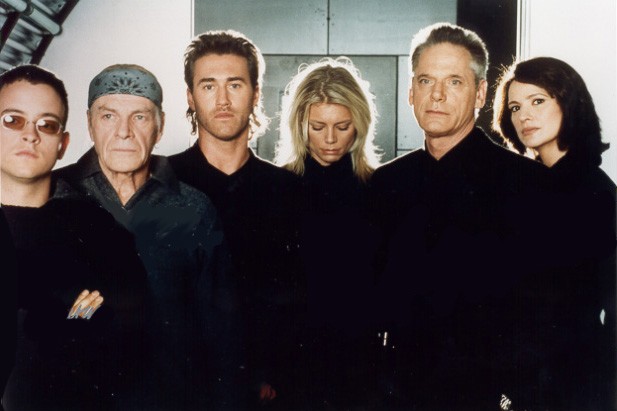 Show creators Joel Surnow and Robert Cochran went on to create FOX's smash hit 24, which revolutionized TV during its eight-year run on FOX. Surnow went on, with director Jon Cassar, to the controversial miniseries The Kennedys, while Cochran is rumored to have written a script for a possible 24 movie.
Composer Sean Callery followed Surnow and Cochran to 24, winning critical acclaim for his score work. He currently scores Showtime's new hit series Homeland, which is executive produced by former 24 producer Howard Gordon.
What happened to the cast? Click on through...