L.A. Cops Investigating Ashley Tisdale's Alleged Twitter Stalker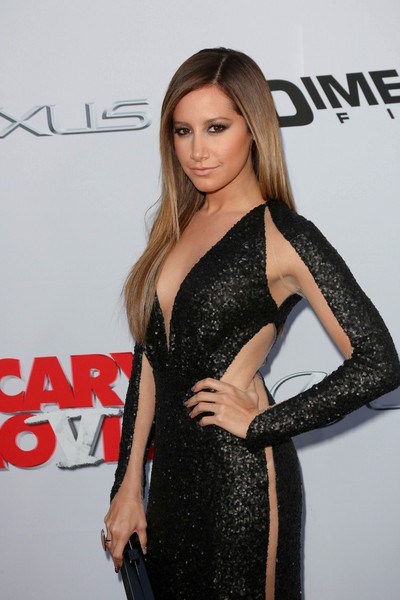 Los Angeles police have reportedly launched an investigation over allegations Ashley Tisdale has been bombarded with more than 18,000 Twitter messages from an overzealous devotee.

Since November, the High School Musical actress has received thousands of tweets from an obsessed fan, and a pal contacted the L.A. Police Department to report their concerns.

One message stated, "I'll never lose u baby even in 20 years till infinity you'll always b my best friend."  Another message said "Let it all out on me u can have my heart put a lock on it throw away the key & my soul is yours to keep."

According TMZ.com, the fan who is believed to be male, also showed up at Tisdale's home recently. The website reports cops are planning to interrogate a suspect.

Tisdale fans can look forward to seeing Ashley in her next film A Many Splintered Thing later this year.