Kylie Minogue To Release 12th Studio Album In March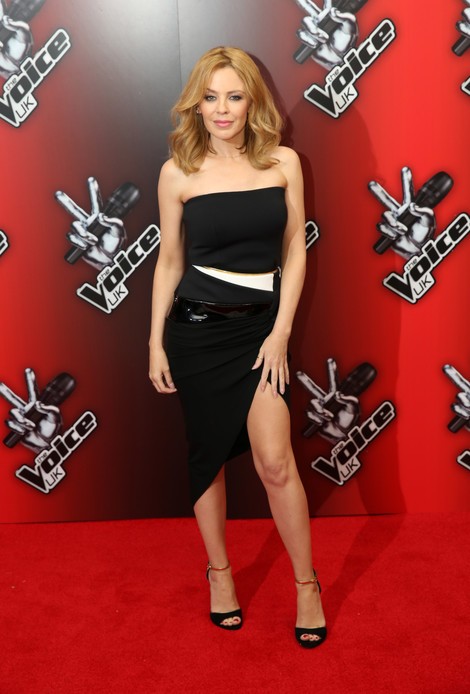 Kylie Minogue is set to release her 12th studio album this March, and the Australian singer just released the new disc's debut single, "Into The Blue."

The new track was leaked online a few days early, but the official single hit the airwaves and became available on digital music providers on Monday, and a lyric video for the song was also released.

"Making this album was quite a journey but I loved it," the singer said in a statement. "It was through a time in my life where there were a lot of changes and new beginnings. I'm thrilled with the response to 'Into The Blue,' and I can't wait for you hear the rest of the record!"

Kylie released the artwork and title for the album, called "Kiss Me Once," last week. The album, her first under the management of Jay-Z's Roc Nation, was co-executive produced by Sia; and Pharrell Williams and Enrique Iglesias also contributed to the record.

The new album hits retailers on March 18.