Kylie Minogue Signs New Deal With Jay-Z's Record Label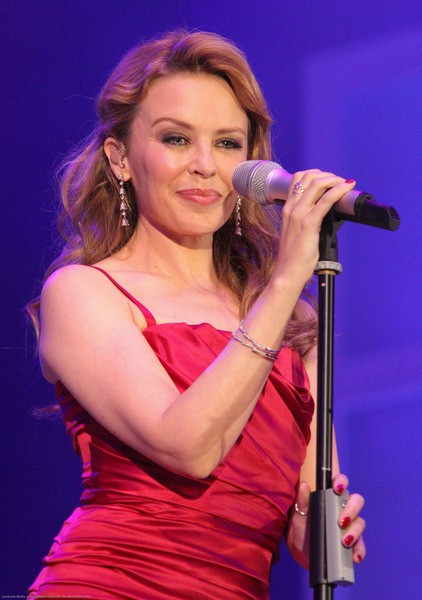 Pop superstar Kylie Minogue has stepped in to a new era of her music career after signing up with rap icon Jay-Z's record label.

The Spinning Around hit-maker parted ways from her longtime manager, Terry Blamey, last month after a partnership of more than 25 years, sparking rumors she was winding down her time as a recording artist.

Minogue has now been confirmed as a surprise addition to the roster at Roc Nation, the urban music-focused label owned by the 99 Problems hit-maker. The Aussie singer will join the likes of Rihanna, Timbaland and M.I.A. on the company's books.

A statement from Roc Nation reads, "We would like to welcome Aussie singer, recording artist, songwriter, actress and designer Kylie Minogue to the Roc Nation family!. In a career now spanning 25 years, Kylie has released 11 studio albums, two live CDs, eight live concert DVDs, a greatest hits double album, and multiple video packages."

"She has released over 50 hit singles worldwide, including the Grammy-winning Come Into My World, and has sold more than 68 million albums worldwide. Needless to say, we're excited to have Kylie join the Roc fam."