Kylie Jenner Wishes For Summer In Bikini Instagram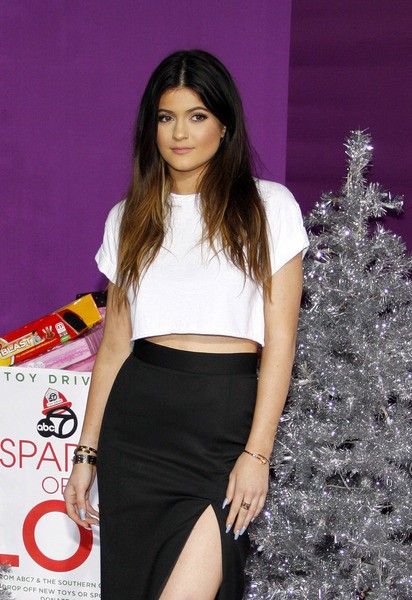 Reality star Kylie Jenner wasn't the only one hoping summer was coming soon, but she was one of the few to back it up with a revealing bikini photo.
Kylie slipped into a skimpy two-piece and posed in the shade somewhere much warmer than Starpulse headquarters. "So… is it summer yet?..," she wrote.
At least she appears to be fully recovered from her hospitalization after a trampoline accident. Jenner had to get checked out after she hurt her back while sharing a trampoline with half-sister Khloe Kardashian.
However, we can't tell if she still has the fake tattoo she received of a gun last month thanks to artists Nat Wood. How long does Sharpie last?