Kylie Jenner Slips Into A Little Bikini, Rides An Elephant In China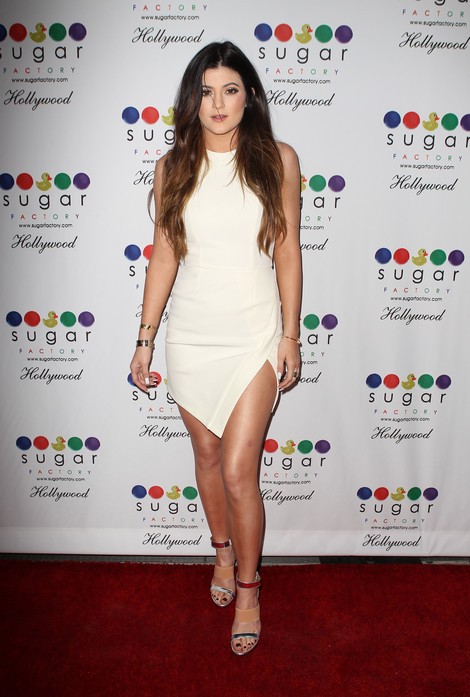 Kylie Jenner took advantage of her trip to China to enjoy a ride on top of an elephant.
The 16-year-old's famous family jetted to the country to enjoy some time away, but Kylie couldn't help herself from giving her fans a peek. In one shot, she's wearing a two piece bikini in a decorated show.
In the next shot, she wrote "and then this happened..." attached to a photo of her riding a small elephant - still in her bikini!
For some reason we think Kim Kardashian won't be copying this one.