Kylie Jenner Insulted By Plastic Surgery Rumors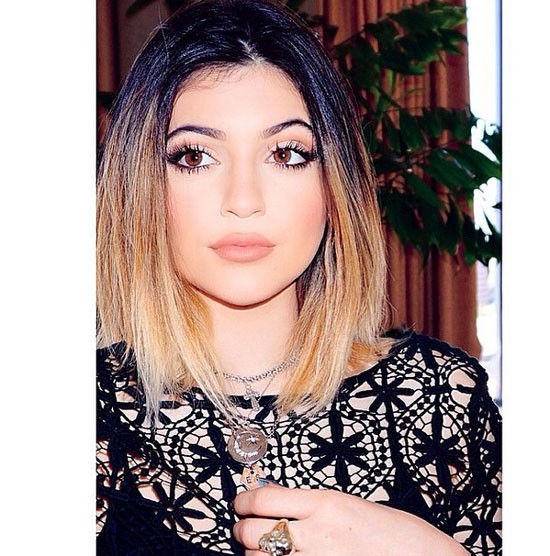 It's hard enough being a 16-year-old girl without having people claim you had plastic surgery. "Keeping Up With The Kardashians" star Kylie Jenner has been accused of everything from using Botox to getting lip injections. She's had enough.
Kylie responded to the allegations on Twitter on Thursday, writing: "These plastic surgery rumors hurt my feelings to be honest and are kinda insulting."

She added, "Just in case anyone forgot... I'm 16."
Several fans tweeted their support to the star, including one who wrote "puberty is a beautiful thing." Jenner said "I LOVE YOU" in response.
Kylie recently made headlines after she and sister Kendall spent a night out with Selena Gomez. They hung out together at the 1Oak in Los Angeles on April 4 for a star-studded party thrown by Sean "Diddy" Combs for his son Christian's 16th birthday.
Selena and Kylie documented the festivities with a number of photos they posted online.
these plastic surgery rumors hurt my feelings to be honest and are kinda insulting

— Kylie Jenner (@KylieJenner) April 10, 2014