Kylie Jenner Gets Sophisticated While Big Sis Kendall Sizzles In The March Issue Of Marie Claire Mexico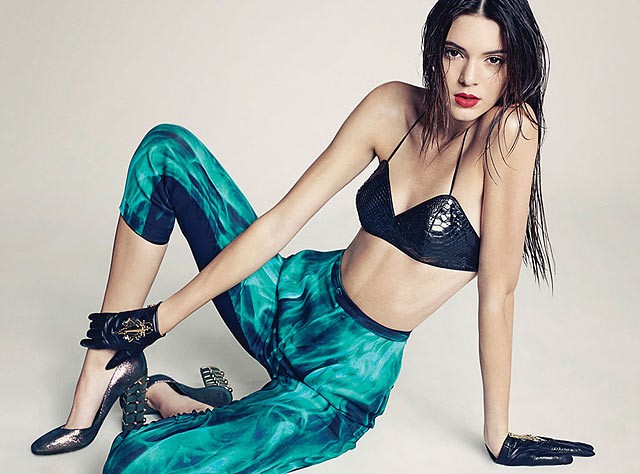 Keeping Up With the Kardashians stars Kendall and Kylie Jenner have landed a spot on the cover of the March 2014 issue of Marie Claire Mexico magazine.

Kendall, an aspiring model, discussed her blossoming career, telling the magazine, "[I] always enjoyed watching and looking at high fashion models and supermodels. I always wanted to be them. Even as a kid, I remember always looking at my mom's magazines. I would look up to them and I thought they were so beautiful and they seemed very elegant and cool. It's just something I really wanted to be."