Kristin Chenoweth Spotted Wearing A Neck Brace As She Starts Physical Therapy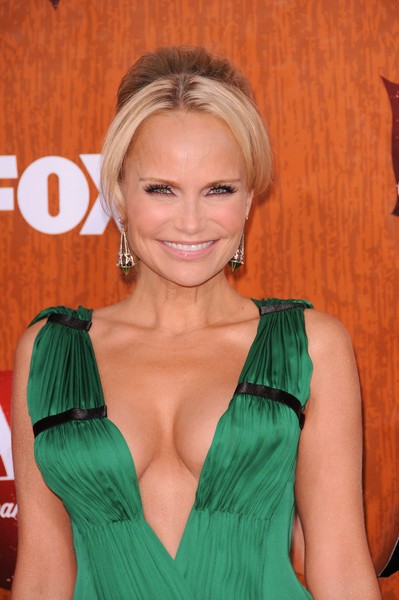 Over a month after actress Kristin Chenoweth was "knocked out cold" on the set of CBS' hit drama The Good Wife the star was spotted wearing a neck brace and reportedly began going to physical therapy.

Chenoweth sustained a head injury on the set of the show after a gust of wind caused part of a lighting rig to fall while shooting in Brooklyn, New York. The star was admitted to the hospital but discharged a day later after it was determined that her injury wasn't severe.

But now, a month later, it appears that her injuries were more serious than first thought, and Chenoweth has pulled out of her recurring role on the show.

"It is with deep regret [I have] to inform everyone that due to my injuries, I am unable to return to The Good Wife. [I am] getting better slowly, and thank you everyone for your concern."

Tuesday morning Kristin was spotted leaving her New York City home wearing a neck brace (photos here) and heading to a medical center.

"First day of physical therapy: fun city," she later tweeted.