Kristin Chenoweth Confirms She's Dating 'Bachelor' Star Jake Pavelka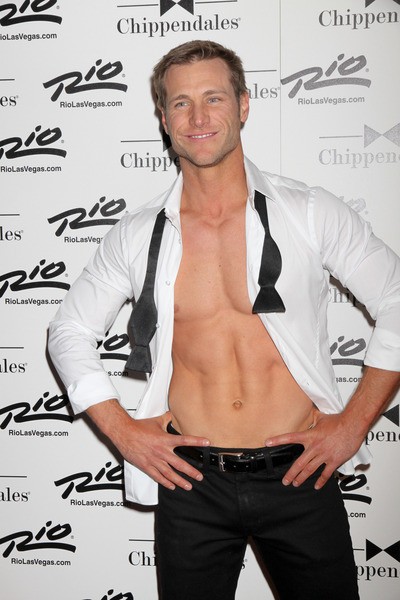 Kristin Chenoweth is one lucky lady. The actress is dating a sexy, younger man - former "Bachelor" star Jake Pavelka.
Chenoweth, 44, met Pavelka, 34, in October, and they've gone on several dates together. Pavelka appeared on the fifth season of the reality show and nearly married fellow contestant Vienna Girardi before they broke off their engagement in 2010.
Chenoweth told People.com, "We have been spending a little time together."
The actress previously dated screenwriter Aaron Sorkin ("The West Wing," "The Newsroom.")