Kristin Cavallari Won't Vaccinate Her Kids Due To 'Scary' Autism Statistics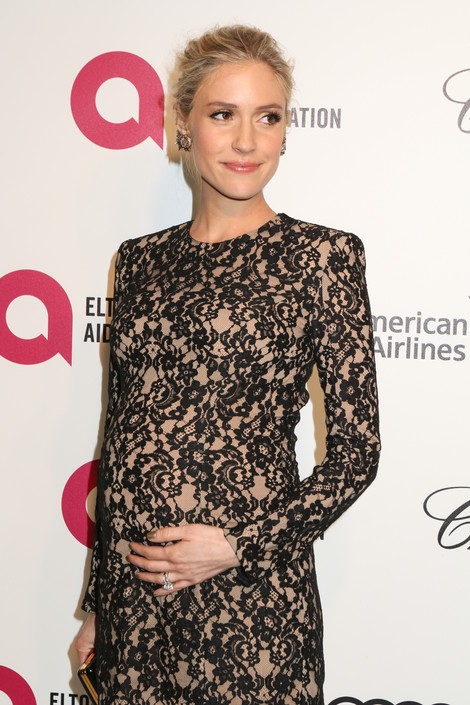 Reality star Kristin Cavallari has made the controversial decision not to vaccinate her children. She made the revelation during a Fox Business interview on Thursday and defended it on Friday during "Fox & Friends" after receiving some backlash from fans.
Cavallari, who is pregnant with her second child, explained: "You know, it's not something that I wanted to publicly come out and say… I was in an interview when it came up and it wasn't what I was expecting.
"Listen, to each their own. I understand both sides of it. I've ready too many books about autism and there's some scary statistics out there. It's our personal choice, and, you know, if you're really concerned about your kid get them vaccinated."
On Thursday, the former "Hills" star revealed her feelings about vaccinations after it was brought up that Jenny McCarthy didn't vaccinate her son.
Cavallari had said: "We didn't vaccinate. I read too many books about autism and there's studies…Now, one in 88 boys is autistic and that's a scary statistic."