Kristin Cavallari Forced To Post Bail Over Driver's License Mix Up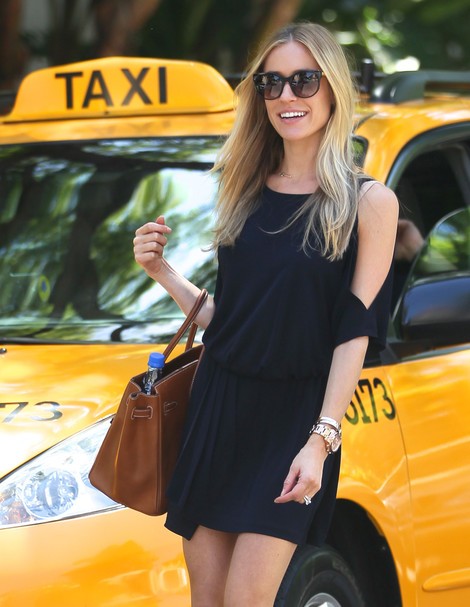 A problem over reality star Kristin Cavallari's driver's license resulted in a trip to police headquarters in Chicago, Ill., on Friday morning.
 
The former "The Hills" star was stopped for speeding but got more than she bargained for. Sh discussed her legal run-in on Twitter, suggesting she was forced to post bail for not having a valid driver's permit.
 
She wrote, "Who knew having a California driver's license in Illinois was a CRIME to be escorted to the police station to post bail?!! What a morning."
 
Cavallari is married to football player Jay Cutler, who plays for the Chicago Bears. And although she's been spending some time in the state, she insists she isn't a full-time resident: "I still have an apartment in LA so I'm a resident of California."
 
Illinois drivers are required to apply for a state license after living there for 90 days, or they face citation.
Cavallari and Cutler have a son, who turned 1 year old in August.