Kristin Cavalarri Rocks A Baby Bump At The Gym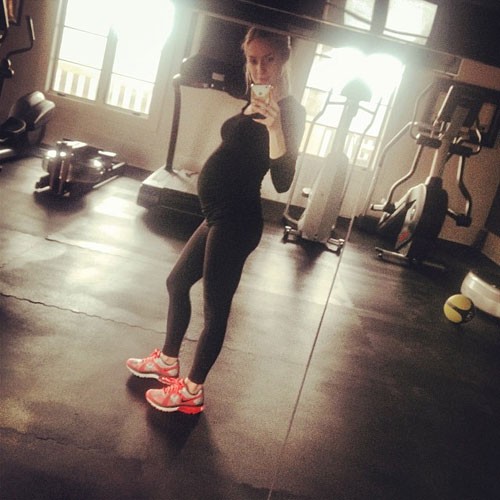 Kristin Cavalarri isn't letting her second child keep her from hitting the gym, as you can see in her selfie above.
Kristin posed in an all-black workout outfit and some bright orange sneakers - hopefully that's Chicago Bears orange!
Kristin announced she was expecting her second child with NFL quarterback husband Jay Cutler back in October. She reportedly learned the gender of the child but did not publicize the results. It's also unknown when she's expecting to deliver.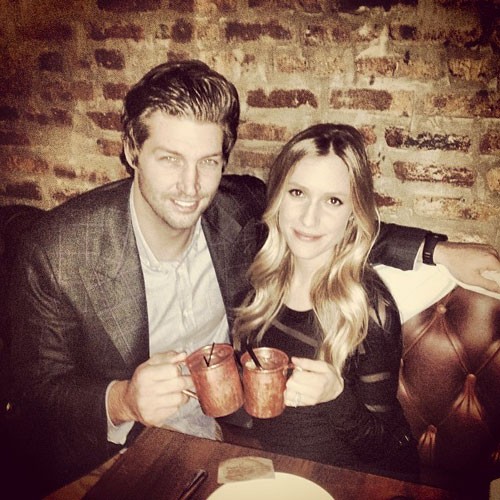 Cavalarri and Cutler also celebrated her 27th birthday this month in a photo uploaded to the former MTV star's Instagram page. She wrote, "Thank u for all the birthday love. Enjoying a "mock-tail" for the big 2-7!"
There was even more happiness for the young family, as Jay was given a seven-year contract extension by the Chicago Bears on January 2. Kristin wrote at the time, "Congratulations to my hubby!!! 7 more years in Chicago...we couldn't be more excited!"