Kristian Nairn Shares His Terrible Experience With A 14 Inch Prosthetic Penis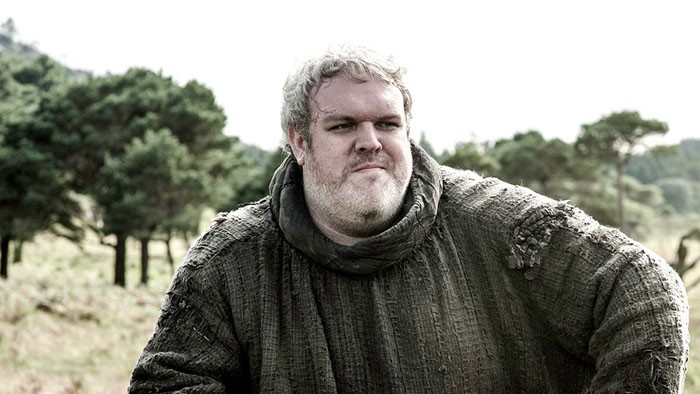 Some of you may remember a certain episode from the first season of Game of Thrones where the gentle giant Hodor, walks out from behind the Weirwood, with nothing but a towel around his neck. Osha, the wildling remarks at the gargantuan size of Hodor's...erm...sword. To be quite honest, it came as a shock to pretty much everyone.
If you forgot, well, here it is.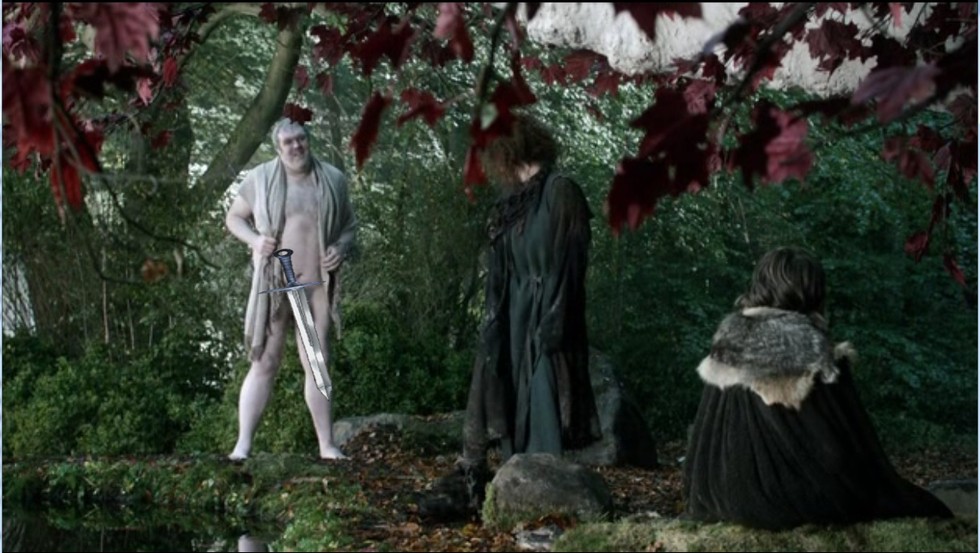 In interviews since, Kristian Nairn reveals that not ONLY was that not the actual size of his own...sword, but it was an inhuman, 14 inch prosthetic that caused him no small degree of embarassment. The interview below is likely to make more prude audience members blush, so watch only if you don't mind talk of one's nether regions.