Kristen Wiig Turns Down 'Bridesmaids' Sequel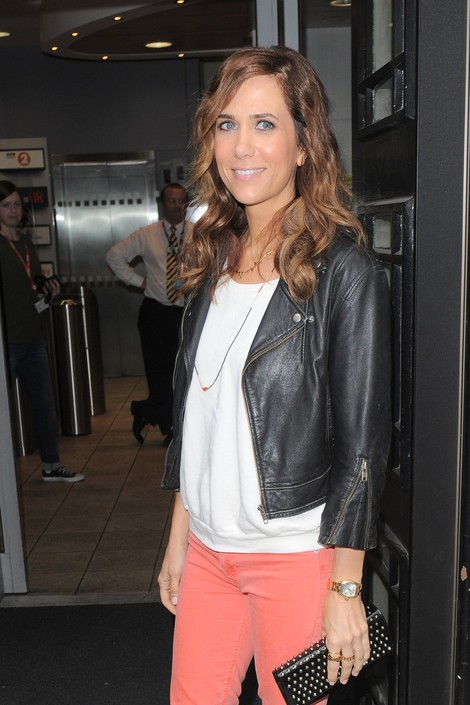 Kristen Wiig has turned down a lucrative sequel to the hit comedy Bridesmaids, and she says the decision wasn't a hard one.
Wiig told Harper's Bazaar she and Bridesmaid writer Annie Mumolo were given the chance to start work on a sequel, and the two immediately turned it down. "It wasn't a hard decision. We knew during the first one, this was it. We would have made a lot of money if there was a second one, but that's not my goal in my creative life."
Bridesmaids was a runaway hit when it came out in 2011, grossing almost $300 million in theaters and helping to catapult Melissa McCarthy into stardom.
McCarthy and Maya Rudolph have said they would be interested in a sequel, but it's safe to say without Wiig there is little chance any of the original stars would get involved.
Despite this, Wiig hasn't turned away from the idea of sequels all together. She appears in Despicable Me 2 as the voice of Lucy. She will also star in the upcoming Anchorman: The Legend Continues and How to Train Your Dragon 2.