Kristen Wiig & Strokes Drummer Fabrizio Moretti Split Up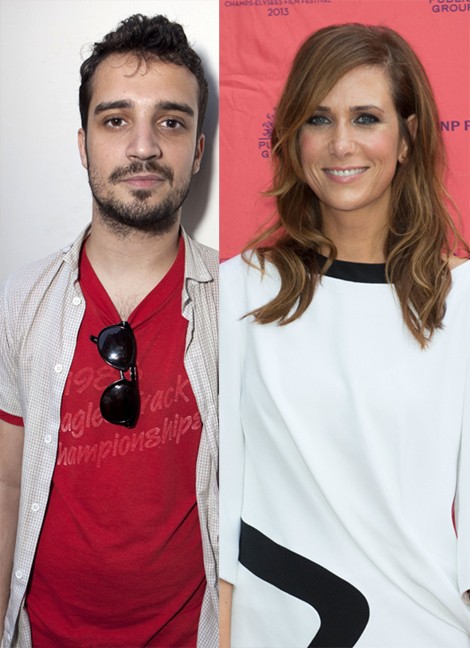 After two years of dating, Kristen Wiig and The Strokes drummer Fabrizio Moretti have broken up.
The "Bridesmaids" actress and the rocker were first linked in 2011. He had previously dated Drew Barrymore.
Wiig told Marie Claire magazine in 2012: "I will say that I'm happier than I've ever been and I feel very lucky right now. Where I am now. Who he is. Those are the two big ones."
According to UsMagazine.com, the couple split up but are still friendly. A source explained: "It was very amicable and they will remain friends."
Wiig recently admitted she and writer Annie Mumolo turned down the opportunity to do a sequel to the box office hit "Bridesmaids." She told Harper's Bazaar: "It wasn't a hard decision. We knew during the first one, this was it. We would have made a lot of money if there was a second one, but that's not my goal in my creative life."
She currently appears in Despicable Me 2 and will also star in the upcoming Anchorman: The Legend Continues and How to Train Your Dragon 2.