Kristen Wiig Joins 'Anchorman' Sequel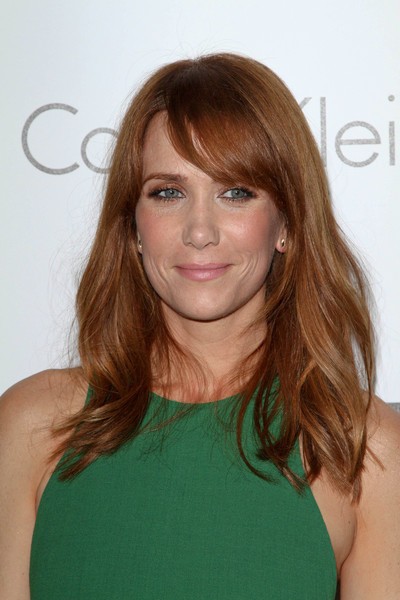 SNL veteran Kristen Wiig has been added to the already-spectacular cast of Anchorman: The Legend Continues.
Rumors about Wiig's involvement have been around for a while, but director Adam McKay has finally confirmed them. He tweeted last night, "Just found out Kristen Wiig officially on board for Anchorman 2. Cannonball!"
Christina Applegate also celebrated the news, tweeting, "So excited Kristen Wiig has joined our cast for anchorman2. Going 2 b best movie ever made. Besides the best movies ever made."
Many reports have Wiig playing a possible love interest to weatherman and general idiot Brick Tamland, played by Steve Carell. It has the possibility of turning into a nasty love triangle between the two and Brick's first love, lamp.
Will Ferrell, Paul Rudd, Christina Applegate, Steve Carell and David Koechner are all on board to return to the ensemble cast. The film is currently slated for a December 20 release.