Kristen Stewart Vs. Anna Paquin - Who's The Hotter Fang Banger?

Anna Paquin
and
Kristen Stewart
are both in love with vampires. Oh, and did we mention these girls love the actors in real life too?
On
True Blood
, Paquin's Sookie Stackhouse sleeps with vampire Bill (
Stephen Moyer
). In real life, they are a confirmed couple. Recent reports suggested the 26-year-old actress and her 39-year-old British beau were "heading to the altar," but they were dismissed by Paquin's publicist.
In
Twilight
, Stewart's Bella has a deep connection with vampire Edward (
Robert Pattinson
). The two actors have not publicly confirmed they are dating, but rumors have swirled about Kristen and Robert for months. Most recently, it was reported Robert dumped Kristen for his "Remember Me" co-star
Emilie De Ravin
.
- Click pic for next page -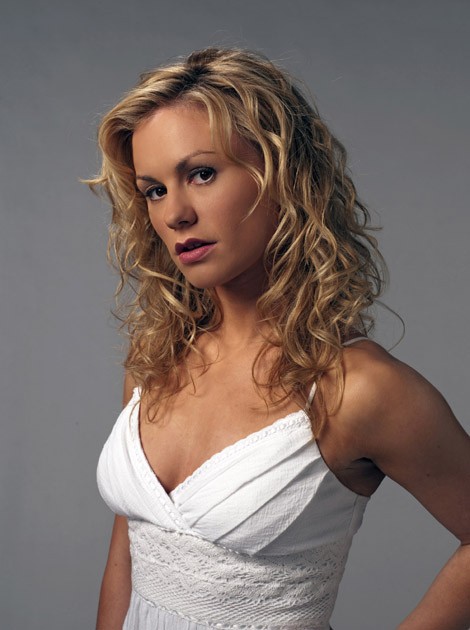 Image © Home Box Office