Kristen Stewart Threatens To Sue Joan Rivers Over Slutty Comments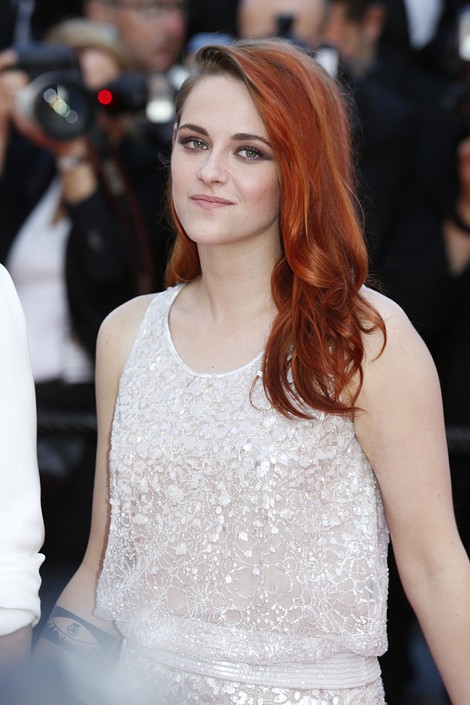 Kristen Stewart is upset with Joan Rivers, who calls the actress a "one-trick pony" and alludes to the star's use of the infamous casting couch in the upcoming book "Diary of a Mad Diva."
The "Fashion Police" host writes:  "Many stars only do one thing well, of course, the best one-trick pony is Kristen Stewart, who got a whole career by being able to juggle directors' balls."
Rivers is alluding to Stewart's affair with the director from "Snow White and the Huntsman," which eventually broke up Rupert Sander's marriage.
Stewart's team has threatened legal action against Rivers and asked her to remove the section from the book, according to TMZ.com. But Rivers isn't backing down. She explains in a clip for the website, "I'm now being sued by Kristen Stewart. She obviously didn't read our disclaimer, which is it's a comedy book... I can't wait to get her to court...
 
"Her lawyer contacted my lawyer, which shows the sense of humor she has... zero... I'm a comedian. I've been doing it for 50 years. If people don't get it... Don't read the book... If you're going to take it seriously, you're a fool."
Rivers' book hits shelves in July.