Kristen Stewart & Rupert Sanders To Make 'Snow White' Sequel Together?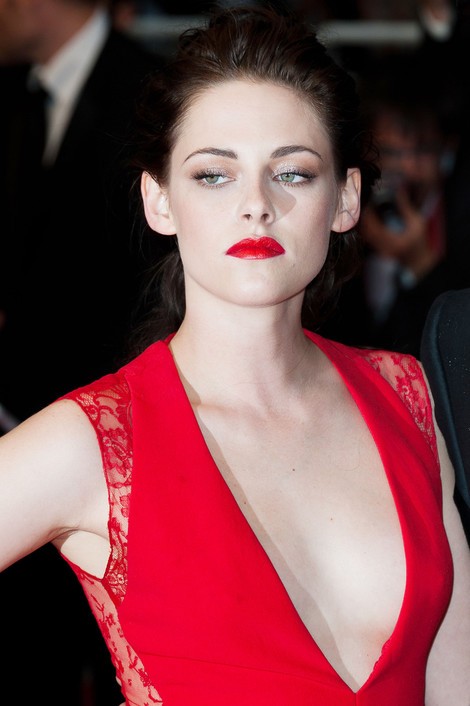 Filmmaker Rupert Sanders has been confirmed for the "Snow White & The Huntsman" sequel, and Kristen Stewart, with whom he had a brief affair, will also be back, according to the Hollywood Reporter.
Last month, photos surfaced of Stewart and Sanders kissing and cuddling in a Los Angeles park. Their indiscretion appears to have ruined Stewart's relationship with her "Twilight" co-star Robert Pattinson, while Sanders is still working on his marriage with model/actress Liberty Ross.
However, a source recently told Radar Online, "Liberty let it be known in no uncertain terms that Rupert can't direct the sequel to Snow White and the Huntsman." Will their marriage last if he takes on the film? The director can still walk away from the project, according to the Hollywood Reporter.
Meanwhile, Stewart beat out "Hunger Games" star Jennifer Lawrence to land the lead role in "Lie Down In Darkness."
The film, based on the 1951 novel by William Styron, centers on a psychologically vulnerable woman who struggles to deal with her dysfunctional family in 1950s Virginia. Scott Cooper will direct, and production is slated to begin next year.
The "Snow White" cast Charlize Theron, Rupert Sanders, Sam Claflin and Kristen Stewart