Kristen Stewart & Robert Pattinson's Fizzled Romance Not Affecting Twitter Followers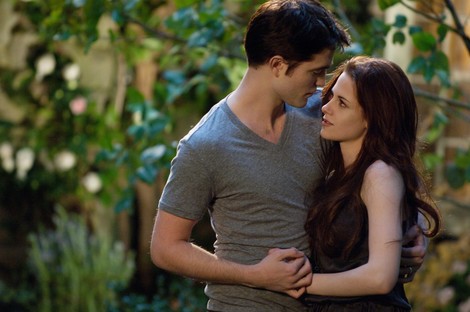 "The Twilight Saga" Twitter handle @Twilight has reached 1 million followers, making it the first-ever movie page on Twitter to earn that number. Summit Entertainment started @Twilight in October 2009.
In response to this momentous occasion, the studio created a video to thank fans for supporting the films.
The real-life troubled romance between the film's leads, Robert Pattinson and Kristen Stewart, appears not to have had a negative effect on the films and the social media surrounding them.
The final movie in the franchise, "The Twilight Saga: Breaking Dawn - Part 2," hits theaters in November.