Kristen Stewart Reportedly Drops Out Of 'Cali'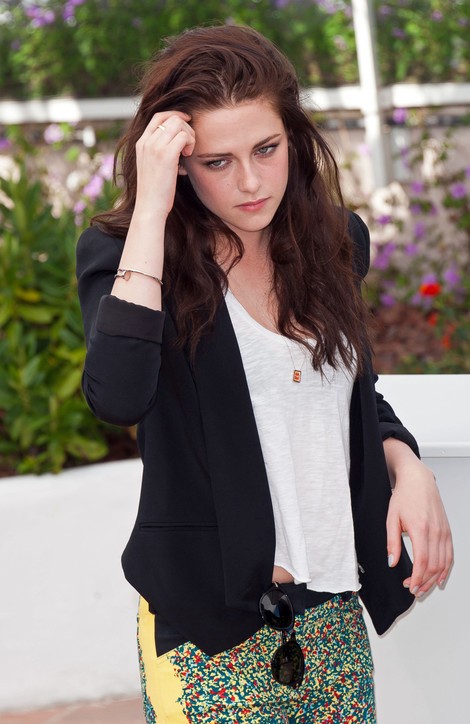 Reports suggest Kristen Stewart has dropped out of director Nick Cassavetes' new romantic drama "Cali."
The actress was set to star opposite Alex Pettyfer in the film about a woman named Mya who fakes a snuff film, sells it, then runs off with the cash with her boyfriend before making their way back years later to save her younger sister.
According to GossipCop.com, Amber Heard is in contention to replace Stewart in the film, and an official casting annoucement is expected to be released later this week.
Stewart shocked fans last month when she admitted to cheating on her "Twilight" co-star and boyfriend Robert Pattinson with married director Rupert Sanders, with whom she made "Snow White And The Huntsman."
Pattinson reportedly kicked Stewart to the curb as a result of the affair, evidenced by moving vans outside the home they shared in Los Angeles. Sanders and his wife, Liberty Ross, are reportedly seeing a therapist to patch up their marriage.
Meanwhile, Stewart and Sanders have agreed to make a "Snow White" sequel, and Stewart and Pattinson still have to promote the "The Twilight Saga: Breaking Dawn - Part 2," which hits theaters in November. Now that will be awkward.