Kristen Stewart Paid $2.2 Million For Home Near Robert Pattinson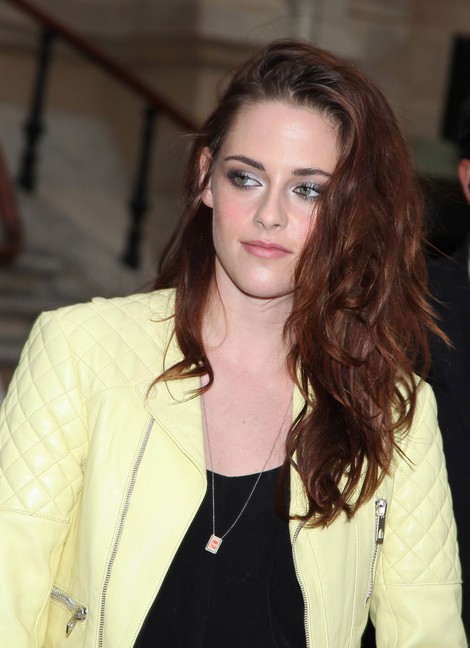 When Kristen Stewart was shown the door by Robert Pattinson for her cheating ways, she only moved down the street. TMZ reports the Twilight star packed her bags and went a mere 1.5 miles away from Pattinson's home - but it wasn't cheap.
Stewart paid a reported $2.2 million for the lavish pad in Los Feliz, which includes 4-bedrooms, 5-baths, pool, spa, fire pits, and sun terrace.
Since the house purchase, Stewart and Pattinson have been seen together in California - and not for Twilight promotional duties. This could mean they're getting back together... which means one of them could be putting a house on the market very soon.