Kristen Stewart Not Intimidated By James Gandolfini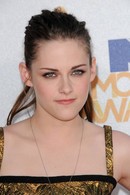 Kristen Stewart had no problems working with James Gandolfini in Welcome To The Rileys - because she had never seen him portray a tough mafia boss in The Sopranos.

In the new drama, Stewart plays a troubled stripper, Mallory, who is befriended by Gandolfini's lonely character, Doug.  Stewart insists she wasn't frightened by her heavyweight co-star - famed for his role as mobster Tony Soprano - because she hadn't seen an episode of his hit show.
 
However, the Twilight star admits she now understands why her colleagues were so terrified of Gandolfini after finally sitting down with a Sopranos DVD.

Appearing on LIVE! with Regis & Kelly, Stewart explains, "Everybody was so intimidated by (Gandolfini), it was so weird. The director Jake Scott - I love the guy, he's incredible - he told us to basically try to have the dynamic that Mowgli and Baloo have in the Jungle Book. If you can imagine him being that and then being intimidated by him it doesn't really go. When (The Sopranos) first came out, it was a while ago. I knew him from movies. So I didn't have that (fear). I've seen it now!"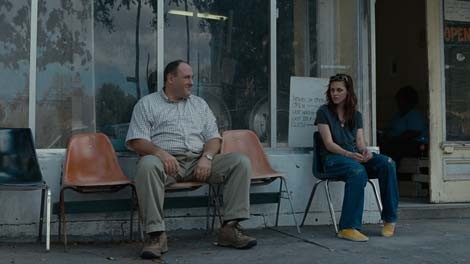 Click Here For More Kristen Stewart Pictures