Kristen Stewart Named 'Least Sexy Hollywood Actress'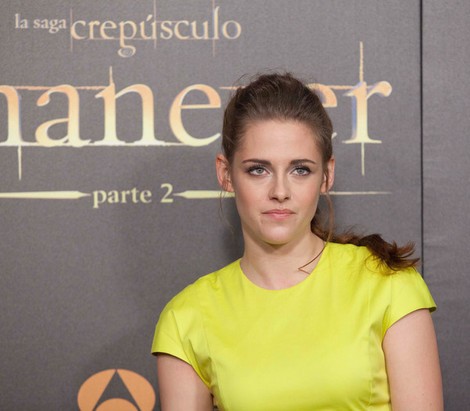 Poor Kristen Stewart. She had to deal with a cheating scandal last summer, and now this! The actress has topped a U.K. poll to find the "Least Sexy Hollywood Actress." Ouch!
Obviously, those surveyed rated sexiness as more than just a physical attribute because Stewart is definitely not a bad looking woman. Perhaps her on/off relationship with British heartthrob Robert Pattinson had something to do with it?
Other unattractive ladies on the list include former "Sexy and the City" star Sarah Jessica Parker and troubled actress Lindsay Lohan.
Rounding out the top five on the Menkind.co.uk poll are Charlie Sheen's ex-wife Denise Richards and snaggletoothed star Kirsten Dunst.
"Our poll has been a fascinating insight into the minds of British men. It's shown that sexiness is far more than appearance. They were turned off by volatile and moody actresses as well as ice queens. And they don't want to see unhealthily skinny starlets on the big screen," a spokesperson for the website said.
Who completes the top 10? Click on the following pages to see photos...