Kristen Stewart Involved In Minor Car Crash In L.A.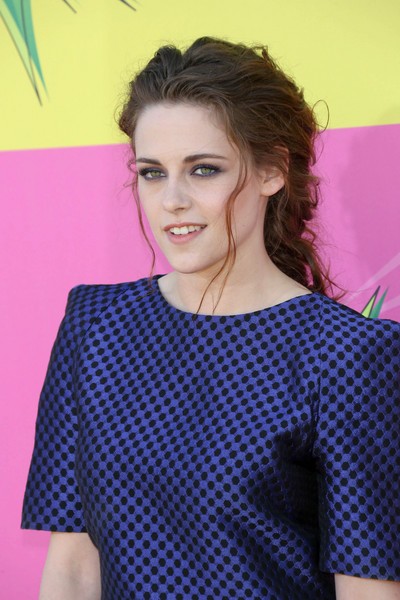 Kristen Stewart is fine after she was involved in a minor car accident in Los Angeles on Friday.

The "Twilight" star was driving and bumped another woman's car with her own, causing minor damage and no injuries.

The star got out to make sure the woman and her children were unhurt and exchanged information with the woman.

"Kristen appeared to be a bit shy and embarrassed," a source told E! Online. "Luckily no one was hurt in the accident."