Kristen Stewart Dyes Her Hair Orange For Film Role - See The Photo!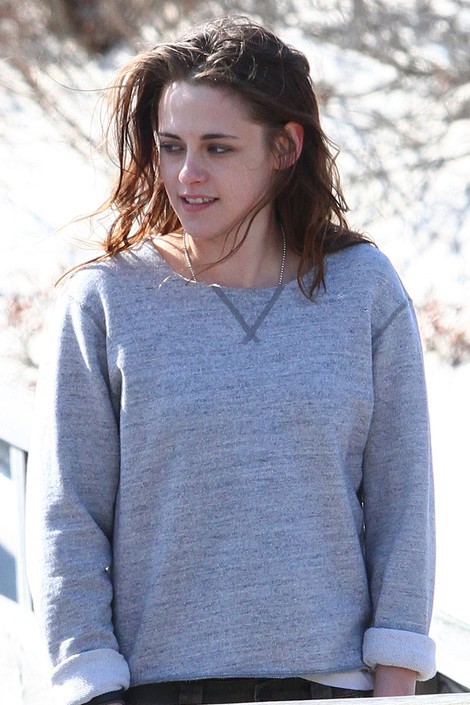 Kristen Stewart made a radical hairstyle change for an upcoming movie role. The actress dyed her brown hair bright orange.
On Friday the New Orleans salon Maison de Cheveux posted an image of Stewart with her new locks on Instagram with the caption: "Kristen Stewart gettin her hair ready for a new role! #americanultra#awesomecolor#houseofhair."
The film centers on a stoner and his girlfriend, whose sleepy, small-town existence is thrown out of whack when his past comes back to haunt him in the form of a government operation set to wipe him out. It will open in theaters next year.
John Leguizamo, Uma Thurman, Jesse Eisenberg, and Topher Grace also star.
Stewart is celebrating her 24th birthday next week.