Kristen Stewart Confesses To Affair, Apologizes To Robert Pattinson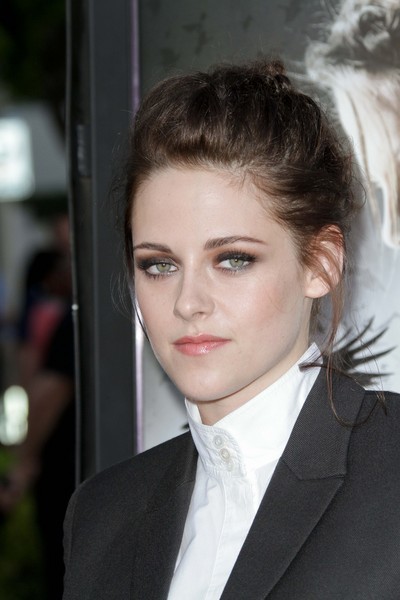 Kristen Stewart has apologized following the release of photos capturing her kissing the married director of Snow White and the Huntsman, Rupert Sanders. 
She said in a public statement, "I'm deeply sorry for the hurt and embarrassment I've caused to those close to me and everyone this has affected.
"This momentary indiscretion has jeopardized the most important thing in my life, the person I love and respect the most, Rob. I love him, I love him, I'm so sorry."
Robert Pattinson has yet to comment.