Kristen Stewart Cast In Independent Films 'Camp X-Ray' And 'Sils Maria'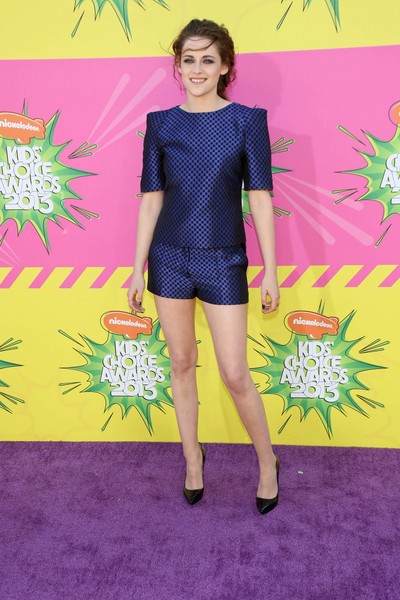 Kristen Stewart is moving on from her blockbuster Twilight roles with something a bit more humble.
Stewart has been cast in two indie films set to shoot this summer. Political drama "Camp X-Ray" will follow Stewart as a young soldier who expects a tour of duty overseas in Iraq but instead is given duty at Guantanamo. There, she fights abuse and bonds with one of the captives. The real Camp X-Ray was closed in 2002.
The other film Stewart has been cast in is "Sils Maria," which also stars Juliette Binoche and Chloe Moretz. The film centers on Binoche's character, an aging actress who becomes obsessed with a younger actress (Moretz) when she is cast in a remake of the film that made Binoche's character famous. Stewart will be playing Binoche's character's assistant.
Stewart had previously been attached to the film "Focus," opposite Ben Affleck. However, both have since dropped out of the film - which led to Stewart having some free time to devote to other projects.